Carolyn Schutten
Ph.D. candidate in history, UC Riverside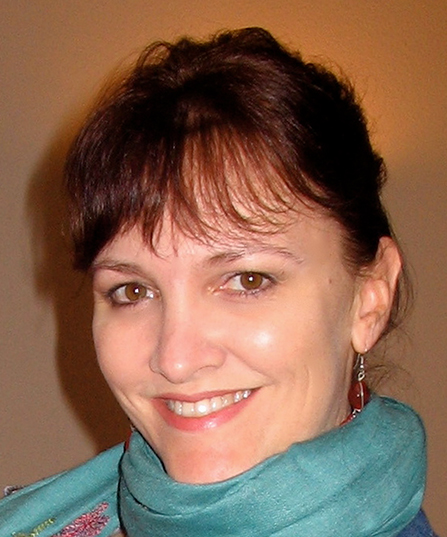 Profile

Residency: January – June 2018

Research Project: Flow and Obstruction: Tijuana River and Environmental Activism at the U.S.-Mexico Border, 1970s-2010s

Research Interests: urban and environmental history, borderlands, cultural landscapes, architectural history, social and environmental movements, history of urban planning, geography, social and environmental art

Biography

Carolyn Schutten is a Ph.D. candidate in history at UC Riverside, where she spent nearly two years researching the archives at the border and conducting interviews throughout the Tijuana River Watershed. Schutten holds a master's degree in urban and regional planning with an emphasis in environmental planning from California State Polytechnic University Pomona and a master's degree in public history from UC Riverside. Her dissertation research explores the history of environmental politics and activism in the San Diego-Tijuana border area and flows of power around the shaping, management and uses of the Tijuana River amidst shifting environmental, economic and immigration policies.

Schutten's dissertation investigates four case studies in the Tijuana River Watershed that focus on key policies of the decades since the 1970s. Her study charts the rise in environmentalism in San Diego County alongside social activism in Tijuana during the development of the Tijuana River flood channel. Schutten examines the intersection between migration policies and informal settlements along tributaries. She also explores the relationship between border economic policies and toxic pollution and sewage outflows as well as the ways in which activists on both sides of the border managed obstructions and created power flows to address social and environmental concerns along the Tijuana River. Her research has been supported by a UC MEXUS Grant for Dissertation Research, Blum Initiative on Global and Regional Poverty and UC California Studies Consortium, among other awards.

Schutten is currently constructing a mapping project project of the Tijuana River and recently published an essay on ethnic Mexicans and architectural history in Southern California in an edited volume for Getty Foundation Pacific Standard Time: LA/LA.