Summer Seminar
U.S. Political Institutions and U.S.-Mexico Relations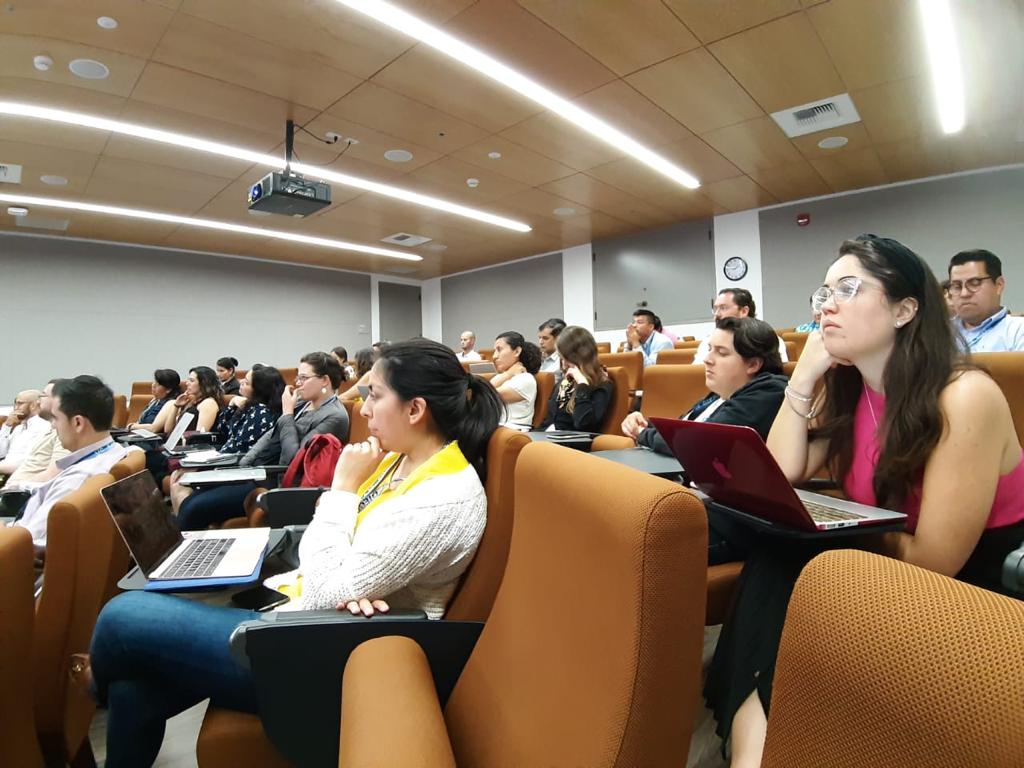 This two-week summer program is designed for early-career Mexican policymakers, advanced students and young professionals. The program focuses on U.S. institutions and decision-making processes, the political system, border dynamics and U.S.-Mexico relations.
In the two weeks course, participants will gain a better understanding of U.S. domestic and foreign policy, including the complexity of the policy-making process as it relates to the U.S. and its effects on Mexico. In addition to lectures from internationally recognized professors and government experts, the program leverages the unique location of San Diego and its proximity to Mexico to incorporate site visits to organizations on both sides of "the busiest land border crossing in the Western Hemisphere."
Each participant will receive a certificate upon successful completion of the program.
The summer seminar will take place in 2020 from July 20-31. Please contact Melissa Floca for more information.