Alejandro Guevara Sangines
Professor of Economics, Universidad Iberoamericana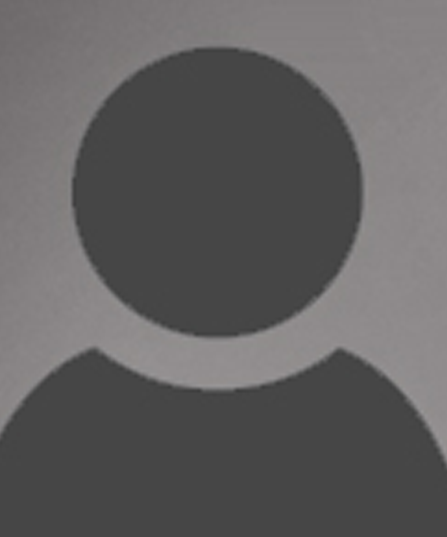 Profile

Residency: August 2021 – July 2022

Research Project: Achieving Sustainable Development: Six Policy Success Stories
Biography
Alejandro Guevara-Sanginés is a National Researcher (Tier 2) of the Mexican Science and Technology Council. As a full-time professor since 1998 at Universidad Iberoamericana, he has served as head of the Economics Department, director of the Division of Social Studies and academic provost; he is currently affiliated to the Transdisciplinary Center for Sustainability at Ibero. Apart from academia, he has worked as an advisor in the field of social and environmental policies for both national and international agencies as well as for non-profit organizations.  In 1999, he was conferred with the National Public Administration Award for his work on poverty and the environment.  His research work has focused mainly in the area of sustainable development.
In the context of a severely degraded environment and facing a pressing climate change scenario, decision-makers around the world are eagerly looking for opportunities to implement sound sustainable development policies. Climate change (and its consequences) is probably the most important challenge in terms of contemporary global issues. While at the Center for U.S.-Mexican Studies, Guevara-Sanginés will aim to write a book documenting six stories to inspire the development of successful sustainable development practices elsewhere. The stories are: a) promoting the adoption of wood-saving cooking stoves; b) paying for forests ecosystem services; c) revamping municipal street lighting; d) decoupling groundwater-pumping subsidies for agriculture; e) fostering indigenous organic coffee enterprises and g) community-based conservation of bighorn sheep.  My goal is to inspire decision-makers everywhere to design and execute policies like these.
Guevara-Sanginés holds a Ph.D. in economics from Universidad Autónoma de Madrid, a Masters of Public Policy from UC Berkeley, a M.A. in Development Economics from East Anglia University and a B.A. in Economics from ITAM.