Fatima del Rocio Valdivia
Ph.D. Candidate in Latin American Studies, University of Texas at Austin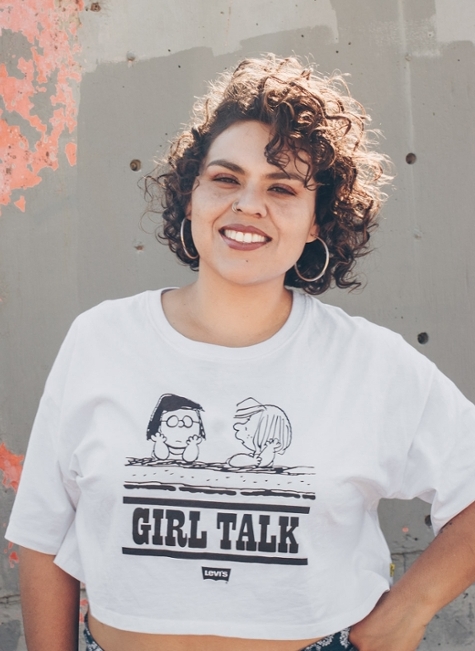 Profile

Residency: September 2021 – May 2022

Research Project: Disputed Sovereignties: Rarámuri Self-Determination, State Sovereignty, and Drug Trafficking in the Tarahumara Region, Northern Mexico

Research Interests: Drug trafficking, indigenous autonomy and sovereignty, gender, masculinity, racism
Biography
Fátima Valdivia is a Ph.D. candidate in Latin American Studies at the University of Texas at Austin. Fatima Valdivia's broad interests lie at the intersection of indigenous studies, race and governability. Her work sheds new light on the little recognized relationship between colonialism, race, gender, power and drug trafficking in Mexico. 
Valdivia's dissertation analyzes how drug traffickers in the Tarahumara region exercise a kind of sovereignty that enacts gender, racialization and colonialism. Her argument is that drug traffickers' claims to sovereignty align with the ideology of mestizaje, which is supported more by their invocation of coloniality rather than their ability to mimic the state, as many observers suggest. She argues that the coloniality of power structures the relationship between drug traffickers and indigenous Rarámuri people. 
Valdivia's research employs an activist research methodology. Her methodological approach builds from 11 years of work experience as a lawyer in the region, as well as nine months of ethnographic research. It combines the interpretative study of secondary sources, participant observation, in-depth interviews, and artistic and traditional pedagogical methods. Her preliminary results suggest that the phenomenon of drug trafficking is a colonial phenomenon, and it is this coloniality, and not its relationship to other colonial actors such as the state and the market, that gives it the possibility of shaping other forms of sovereignty over indigenous territories. This project has received the generous support of the Social Science Research Council (SSRC) and The Consejo Nacional de Ciencia y Tecnología (CONACYT).