Fiona Gladstone
Ph.D. Candidate in Geography, University of Arizona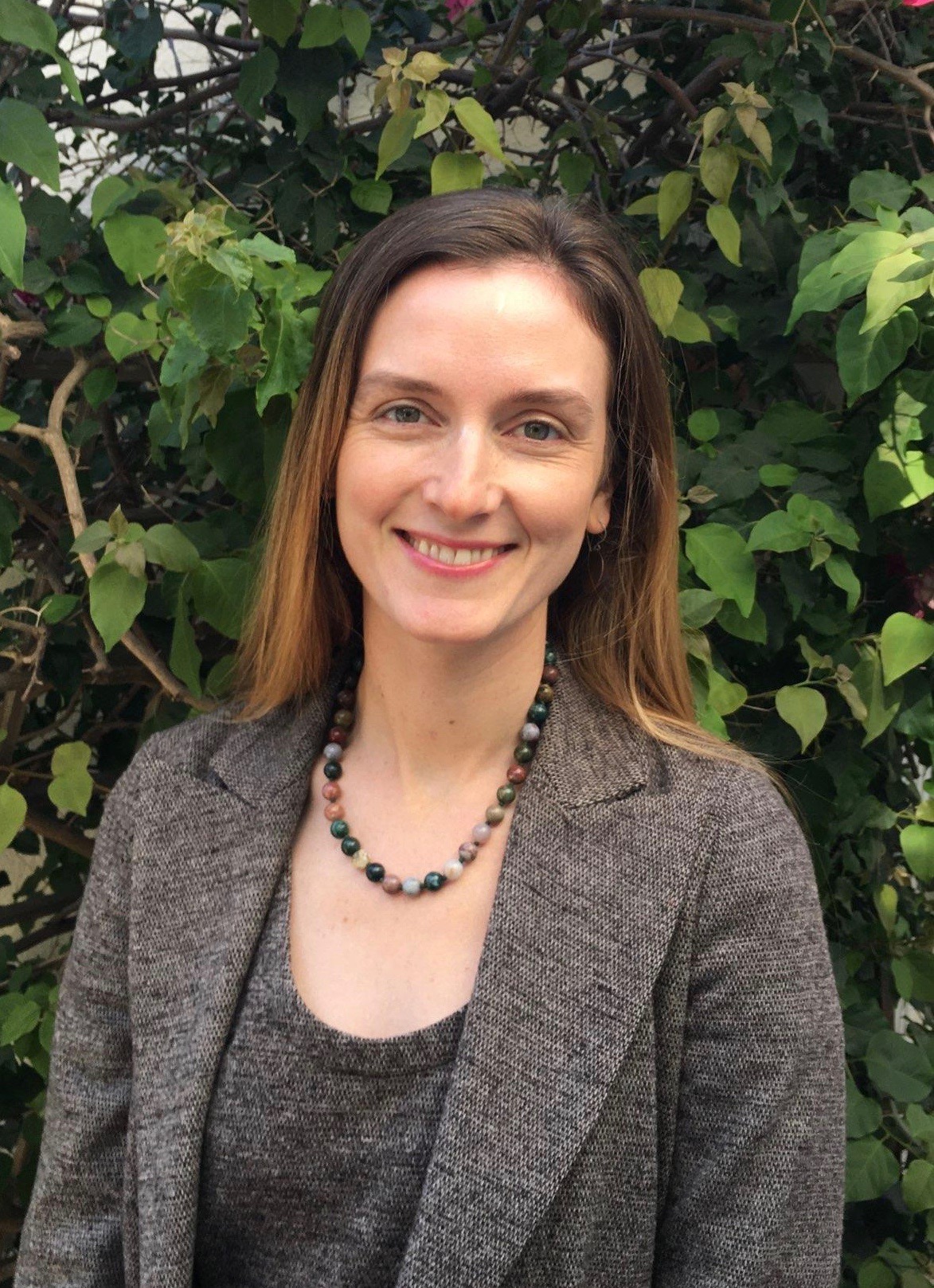 Profile

Non-Resident Fellow: September 2021 – December 2021

Research Project: Adapting to Aid: A Participatory Political Ecology of National Food Assistance Policy in Oaxaca, Mexico, 2013-2018

Research Interests: Food studies, public health, environmental change, political ecology, critical pedagogy, community-engaged research, Mexico and Latin America
Biography
Fiona Gladstone is a human-environment geographer and Ph.D. candidate in the School of Geography, Development and Environment at the University of Arizona. Based on participatory research with youth in rural Oaxaca, her dissertation analyzes national government food assistance policy during the administration of Enrique Peña Nieto (2013-18) in the context of broader shifts in local food systems and community health. Initially publicized as a sweeping new commitment to end hunger in Mexico, the Crusade promised direct food assistance to families in extreme poverty, support for local agricultural production, reduction of post-harvest losses and community participation. In practice, it was used in fraudulent diversion of public resources and channeled industrial food commodities and advertising into rural agricultural communities already suffering from staggering increases in diet-related illness.
Gladstone's dissertation employs an embodied political ecology framework and an array of ethnographic, online-archival and community-based research methods to evaluate the political economy, knowledge politics and the diverse visceral (mind-body) sensations involved in government food aid for beneficiaries. Findings reveal that the Crusade formed from cooptation of civil society efforts to curb agri-food industry power, benefitted powerful agri-food industry corporations and politicians, and produced contradictory material and discursive effects for local residents, especially women. 
Centering the knowledge and perspectives of food aid beneficiaries with extensive labor experience in comparative agricultural systems and rural students whose life trajectories will influence Mexico's food systems in the coming decades, this project contributes new voices and perspectives to ongoing debates over how to achieve food security and sovereignty in Mexico. This dissertation has received generous support from the U.S. Borlaug Fellowship in Global Food Security (USAID) and the Tinker Foundation, PEO International.