Julie Collins-Dogrul
Associate Professor of Sociology, Whittier College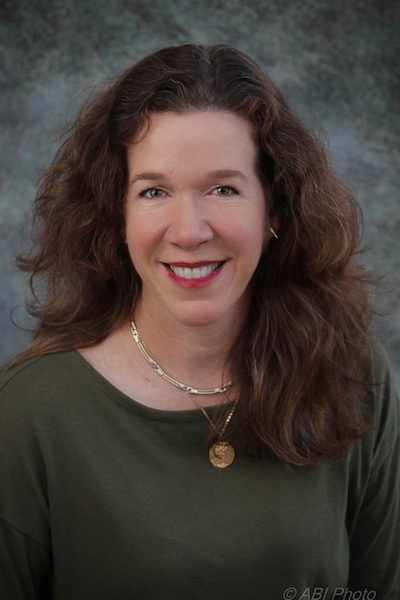 Profile

Residency: September 2021 – December 2021

Research Project: U.S.-Mexico Border Public Health and Environmental Cooperation
Biography
Julie Collins-Dogrul is an associate professor of Sociology at Whittier College. Her research on the organization and politics of public health cooperation on the U.S.-Mexico border is published in the journals Social Science and Medicine, Global Networks, Organization Studies and the Journal of Borderlands Studies. Collins-Dogrul uses diverse research methods to create multi-scalar, longitudinal analyses of transnational governance processes. Her research shows how transnational networked governance intersects with contentious domestic politics in Mexico and the U.S. She explains how brokers address this fundamental challenge by creating transnational structural, normative and cognitive connections that draw actors together to cooperate on complex public good problems.
Collins-Dogrul's current research is a comparative case study that concerns how best to manage collective action across the U.S.-Mexico border to address shared environmental and public health problems. U.S. and Mexican professionals, administrators, scientists, activists and politicians belonging to community-based organizations, international NGOs, government agencies and universities have worked together to manage border health and border environmental problems for decades. While transnational networks are the key to developing and implementing cooperative public policy across borders, more research is needed to identify how these networks can best weather current threats including inter-organizational competition and political re-bordering. The questions guiding the research are: How have the divergent organizational and political histories of the border health and border environment fields shaped organizational networks, cooperative norms and policy priorities? How have the actors in the two fields adapted to current threats to cooperation? The research will yield insights into how individuals, organizations and networks manage institutional change to achieve resilient cross-border cooperation. 
Collins-Dogrul received her B.A. in international relations and Ph.D. in sociology at the University of California, Davis.