Keegan Boyar
Ph.D. candidate in History, University of Chicago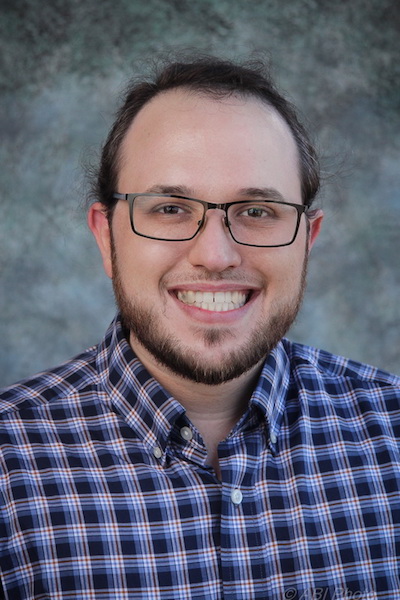 Profile

Residency: September 2021 – May 2022

Research Project: Ordering the Unruly City: Policing, Law, and Citizenship in Mexico City, c.1870-1950

Research Interest: Social and urban history, policing, law, crime, corruption, informality, inequality, space, citizenship
Biography
Keegan Boyar is a Ph.D. candidate in History at the University of Chicago. He is interested in how state power is negotiated by different actors facing different constraints, and how these negotiations shape inequalities in access to citizenship rights in the urban context. In particular, he is interested in what conflicts around, and negotiations of, police authority in Mexico City can tell us about the role of legislation and state authority in the making of urban inequality.
Boyar's dissertation traces the history of the relationship between police and the broader population of Mexico City from the late 19th century to the middle of the 20th century, a period of urban growth and the general expansion in central authorities' efforts and capacity to regulate public space, a process in which the police played a central role. Making use of extensive readings of court cases, administrative records, legislation, petitions and periodicals, his research shows how police authority was negotiated by various actors—including city residents and the police themselves—on uneven terrain that shifted with changing institutional, political and social contexts.
Boyar's work suggests that these negotiations generated their own fragile forms of order, mitigating the ways that legal order sought to exclude or criminalize many city residents' lives and livelihoods, while reinforcing their unequal and contingent integration into the city and their limited access to citizenship rights. Ultimately, his work shows how the negotiation of policing generated practices of extralegal, informal ordering that were mediated by police violence and corruption, and which became entrenched in the governance of the city.