Lucía Félix Beltrán
Ph.D. candidate in Health Policy, UCLA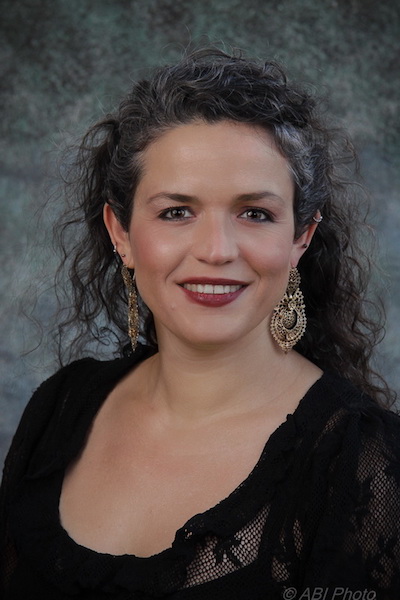 Profile

Residency: September 2021 – May 2022

Research Project: Health Reform and the Evolution of the Private Sector in Financing and Delivery of the Mexican Healthcare System 

Research Interests: Health financing, public-private mix in healthcare, health reform and federalism, political economy of health, international financial institutions, health care equity
Biography
Lucía Félix Beltrán is a Ph.D. candidate in Health Policy and Management at the UC Los Angeles Fielding School of Public Health. Her research experience spans from fiscal decision space underlying health financing to health equity and the intersection between poverty and health. Currently, her main line of inquiry focuses on the ways in which health reform has shifted health financing arrangements in Latin American countries, with particular emphasis on Mexico. 
With insights from the fields of health policy, political economy and institutional development, she investigates how health reform prescriptions of structural adjustment, induced changes to the public-private mix in the financing and delivery of health services.
Her dissertation elucidates the ways in which health reforms affected the interaction between public and private sectors between 2004 and 2018 in two domains of the Mexican health system: financing and delivery. Through diverse econometric techniques and a myriad of public data sources, she explores cross-national and sub-national variations of the relationship between private and government health spending and the resulting public-private mix of healthcare delivery and financial protection. Initial results suggest that Mexican adults with private insurance face a higher financial burden than those without it, and that this phenomenon is not unique to the country, but one shared by countries with similar health financing arrangements such as El Salvador. In addition, preliminary findings point to steep heterogeneity in health spending across Mexican states, coupled with an inverse association between public spending on health and household financial burden.