Ana Isabel Garcia
Lecturer, School of Global Policy and Strategy, UC San Diego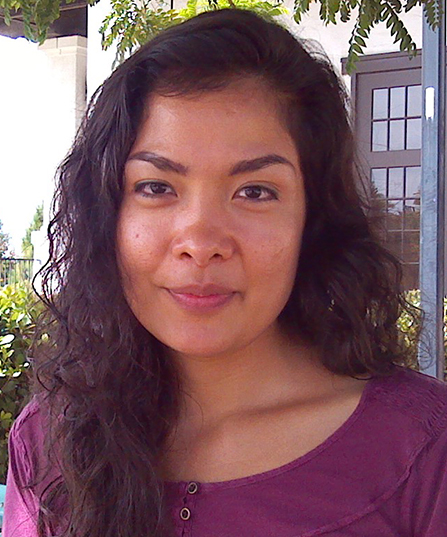 Profile

Residency: September – December 2014

Research Project: Social conflict: Effectiveness, representation and accountability in democratic Mexico Research Interests

Research Interests: democracy and democratization, politics of Latin America, social movements
Biography
Ana Garcia's expertise is on comparative politics, with an emphasis on Latin America. She holds an undergraduate degree in international relations from Mexico's Autonomous Institute of Technology (2006), a master's degree in Latin American studies from St. Antony's College, University of Oxford (2009), and a Ph.D. in politics (comparative government) from Nuffield College, Oxford (2013).
She has tutored and taught undergraduate students on comparative government, democratization and Latin American politics at the University of Oxford and University of Reading. She is currently teaching the graduate courses "Democracy in Latin America" and "Post NAFTA Mexico" at the School of Global Policy and Strategy, UC San Diego.
Garcia's main research concerns on the relationship between social conflict, policy effectiveness and political representation in presidential systems. At USMEX, she will examine how the trajectory of social conflict in democratic Mexico has been affected by variations in the patterns of executive-legislative relations at both the national and subnational levels.
Her research has been supported by the European Union (Programme Alban), Mexico's Ministry for Public Education (SEP), Mexico's National Council of Science and Technology (CONACYT) and Santander-Abbey.
Media