Danny Zborover
Ph.D., Department of Archaeology, University of Calgary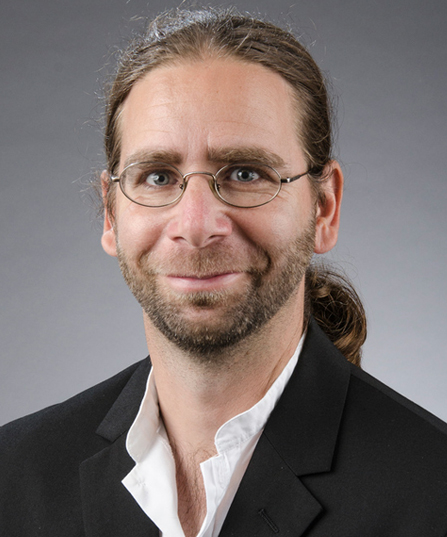 Profile

Residency: January – June 2015

Research Project: Sherds to Words: An Multidisciplinary Study of Mobility and Settlement Patterns in the Chontal Highlands, Oaxaca, Mexico

Research Interests: archaeology, colonialism and postcolonialism, community-based participatory approaches, ethnohistory, oaxaca
Biography
Danny Zborover is a historical archaeologist specializing in Mesoamerican literate societies. He received his master's degree from the University of Leiden and his Ph.D. from the University of Calgary, and was recently a lecturer at UCLA and UC San Diego.
Zborover participated in various interdisciplinary projects in Mexico in the states of Oaxaca, Chihuahua and Campeche, as well as others in Ecuador, Peru, Canada and Israel. He is a co-director and instructor in the Institute for Field Research's annual Ethnohistorical Archaeology in Mexico field program, and a member of the Public Education Committee and the Committee on the Americas at the Society for American Archaeology.
Recent and ongoing research projects focus on the Oaxacan Chontal Highlands, where Zborover explores themes of long-term colonial processes between local chiefdoms, state-level polities and indigenous/European empires for the Chontalpa Historical Archaeology Project. This inclusive approach to historical archaeology highlights the contrasts between the material and textual records, thus exposing hidden transcripts of selective resistance to hegemonic domination that further challenges derogatory colonizer narratives of the Chontal people.
In the current "Sherds to Words" project, Zborover collaborates with linguists, historians and geographers from California State University, Los Angeles and UCLA to diachronically reconstruct macro- and micro-scale demographic mobility and settlement patterns in southern Mexico by integrating archaeological, dialectal and documentary surveys, along with GIS spatial analyses.