Laura Gutiérrez
Ph.D. candidate in history, UC San Diego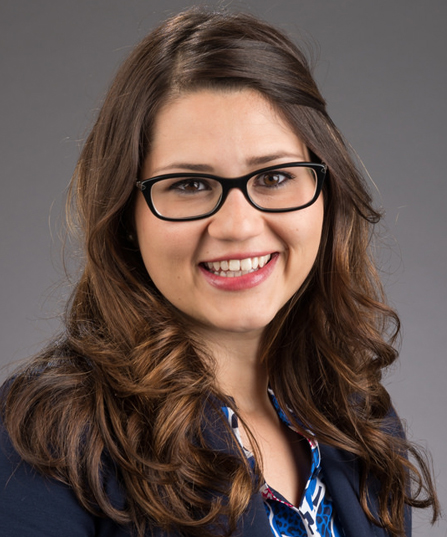 Profile

Residency: September 2015 – May 2016

Research Project: A Constant Threat: Deportation and Return Migration to Northern Mexico, 1918-1965

Research Interests: migration, deportation, 20th century Mexican history, U.S.-Mexico relations
Biography
Laura Gutiérrez is a Ph.D. candidate in history at UC San Diego. She is finishing her dissertation, which explores the effects of return migration and deportation on migrants and their communities as well as on Mexico as a sending country. Gutiérrez earned a double bachelor's degree in American studies and ethnicity and history from the University of Southern California. She then went on to receive a master's degree in history from Stanford University.
Thereafter, Gutiérrez spent nearly two years in Mexico City conducting archival research, supported by a grant from the University of California Institute for Mexico and the United States. In addition to her archival work, she also volunteered with Centro de los Derechos del Migrante, a transnational migrant rights organization.

Some of Gutiérrez's most outstanding accolades include the Immigration and Ethnic History Society's George E. Pozzetta Dissertation Grant and the Graduate Student Peer Mentorship Award from the UC San Diego Graduate Student Association.