Magnus Pharao Hansen
Ph.D. candidate in anthropology, Brown University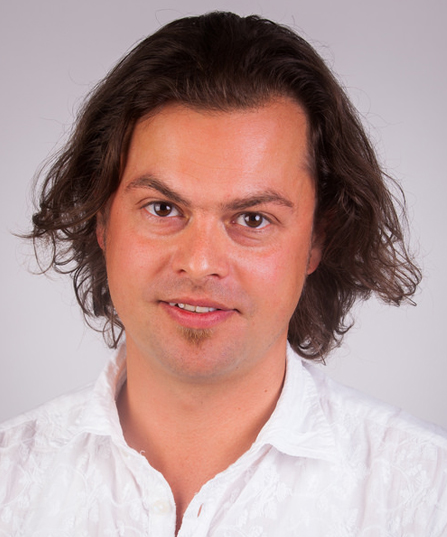 Profile

Residency: September 2014 – June 2015 and September 2015 – May 2016

Research Project: Learning Nahuatl: The Significance of Indigenous Language Education in Mexico

Research Interests: education, indigenous languages of Mexico, nationalism
Biography
Magnus Pharao Hansen is a doctoral candidate in linguistic anthropology at Brown University, with an master's degree in Mesoamerican languages from the University of Copenhagen. He has carried out research on the Nahuatl language in the state of Morelos since 2003, and conducted several months of fieldwork on the Otomi language of San Jeronimo Acazulco, Estado de Mexico.
His dissertation project studies the current process of integration of Nahuatl in Mexican higher education after the 2003 Law of Linguistic Rights, and the ways this process ties in with social and political processes in Nahuan communities and the Mexican Nation. This research has been carried out in communities and educational institutions in Veracruz and Morelos.
He is particularly interested in the how subjective experiences with language affects educational decisions and outcomes of Nahuatl-speaking students, and in the relation of experience and life history to linguistic ideologies and language choices. He has published several articles on the Nahuatl variety of Hueyapan, Morelos.
Past talk: "Nahuatl in our Genes: Race, Indigeneity and Language in Greater Aztlan" Feb. 17, 2016
Past talk: "The Decline of the Nahuatl Public Spheres: Rereading the History of Indigenous-State Relations in Mexico from 1810 – 2014"Feb. 25, 2015