Rosalba Fabiola Rodriguez Ceron
Ph.D. candidate in global development studies, Universidad Autonoma de Baja California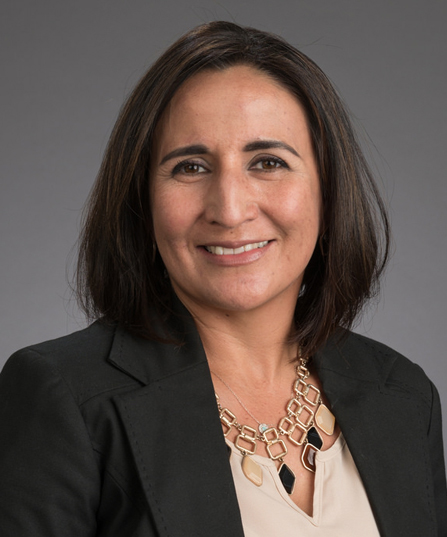 Profile

Residency: October 2015 – March 2016

Research Project: Transborder Dynamics of Technological Transfer and Cooperation in the Medical Device Industry in Baja California

Research Interests: technology, transfer and the learning process; innovation capabilities; interfirm cooperation at local and regional level; and high concentration industry
Biography
Rosalba Fabiola Rodriguez Ceron is a doctoral candidate in global development studies at Universidad Autonoma de Baja California. She holds a B.A. in communicational science and journalism from the National Autonomous University of Mexico and a master's degree in social science applied to regional studies from the Universidad de Quintana Roo.Her master's research centered on the role of public opinion and pressure groups in the design of public policy on sustainable development in tourism projects with high regional impact.
Rodriguez Ceron worked as an assistant editor of the academic journal Politica y Gobierno at the Centro de Investigación y Docencia Económicas (CIDE), where she also collaborated on the project "Capacity-Building of Central Chanceries in Consular Matters for the Defense and Protection of Human Rights of Migrants," sponsored by CAMMINA. She also was an executive director of the Mexican Association of International Studies.
Her current research aims to develop a model to explain the dynamics of technology transfer and the degree of technological cooperation between companies in the sector of medical devices in California, as well as formal and informal barriers that limit cooperation between actors. This project, with regional and binational implications, provides elements for a better understanding of the dynamics of the high concentration industry in an interconnected international environment and continued technological change and innovation.