Emilio de Antuñano
Ph.D. candidate in history, University of Chicago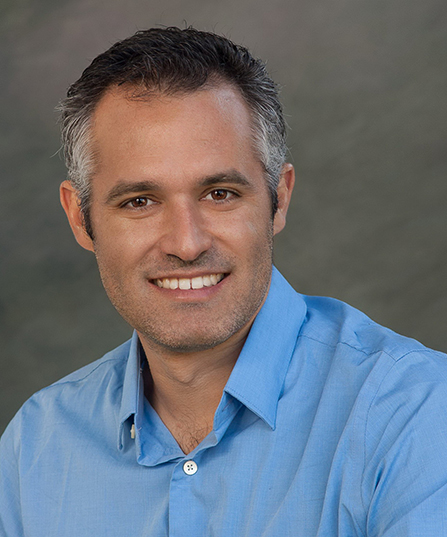 Profile

Residency:October 2016 – June 2017

Research Project: Building a Megalopolis: The Politics of Planning in Mexico City, 1930-60

Research Interests: modern Mexico; Latin American history; urban history; urban planning and architecture; history of the social sciences and the state
Biography
Emilio de Antuñano is a Ph.D. candidate in history at the University of Chicago. He received his B.A. in international relations from El Colegio de México. His research focuses on cities, urban planning and architecture, as well as the relationship between the social sciences, urban populations and state institutions during the 20th century.
In his dissertation, de Antuñano analyzes the political, infrastructural and cultural challenges urban growth posed for different groups in Mexico City throughout the 20th century. He describes how planners, government officials, political brokers and associations of poor residents together built the megalopolis that Mexico City became. De Antuñano's research is supported by a Mellon Advanced Studies Fellowship, a Teixidor Fellowship from the Universidad Nacional Autónoma de México and other
grants from the University of Chicago.