Jose Luis Burgos
Assistant professor in global public health, UC San Diego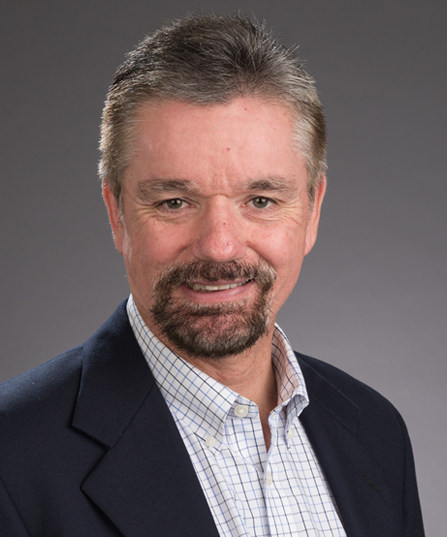 Profile

Nonresidential visiting fellow

Research Project: Binational U.S.-Mexico Global Mental Health Training

Research Interests: economic evaluation of public health interventions, HIV medicine in resource constrained settings, substance use and infectious disease epidemiology
Biography
Jose Luis Burgos is an assistant professor in the Division of Global Public Health at the UC San Diego Department of Medicine. He earned an M.D. from Universidad Autónoma de Baja California (UABC) and holds a master's in public health through the Training Internships Exchanges and Scholarships Initiative, a partnership among UC San Diego, San Diego State University, El Colegio de la Frontera Norte and UABC that is funded by the U.S. Agency for International Development.
Burgos is a physician trained in preventive medicine, clinical epidemiology and health economics. He has studied infectious disease since 2002 and completed graduate courses on economic evaluation at UC San Francisco. Currently, he specializes in global health and development with emphasis on cost effectiveness analysis of HIV and tuberculosis intervention programs in resource-limited settings.
As part of his fellowship, Burgos is leveraging his co-directorship of the student-run, free clinic Health Frontiers in Tijuana to collaborate with USMEX's Mexican Migration Field Research Program and Training Program.