Abigail Andrews
Professor of sociology, UC San Diego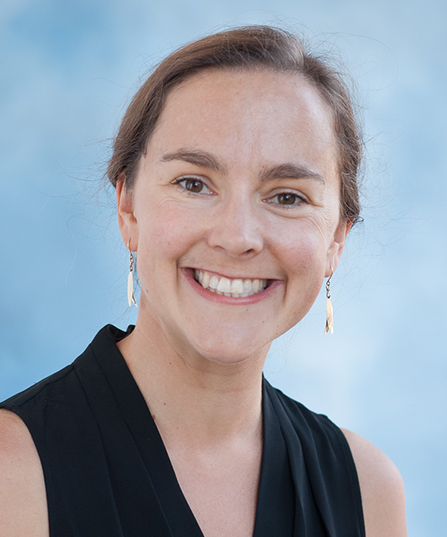 Profile

Residency:September 2017 – May 2018

Research Project:The Politics of Mexican Migrants' Exclusion

Research Interests:Mexico-U.S. migration, gender, politics, detention, deportation
Biography
Abigail Andrews an assistant professor in the Department of Sociology and the Urban Studies and Planning Program at UC San Diego. She is also affiliated with UC San Diego's Center for Comparative Immigration Studies. Her primary areas of research are political sociology, gender, and migration between Mexico and the U.S.
In her book project, tentatively titled "Politics of Inclusion: The Struggles of Mexican Migrants in an Age of 'Illegality'," she examines how U.S. immigration enforcement shapes the political attitudes and actions of undocumented Mexican migrant communities. The book draws on an ethnographic study of two groups of migrants from Oaxaca, Mexico to Southern California. Through multi-sited fieldwork, Andrews compares migrants' experiences of policing in restrictive and sanctuary cities. She then shows how such experiences shape political integration in the U.S., migrant transnationalism and the reactions of those remaining in migrants' hometowns. She also shows how transnational communities strategically reconfigure gender relations as a means to navigate U.S. illegality.
Some of her previous work examined North-South power dynamics in transnational social movements and NGOs. In her fellowship year, she is developing a new study about the effects of detention and deportation for families in the border region.