Angel de la Vega Navarro
Professor of economics, National Autonomous University of Mexico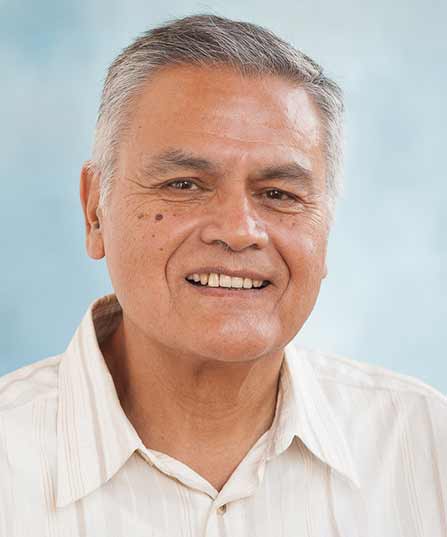 Profile

Residency:September – December 2017

Research Project:Mexico's place and role in the energy integration and transition in North America: fossil and renewable energy

Research Interests:energy and environmental issues in North America

Biography

Angel de la Vega Navarro is a professor of economics at the National Autonomous University of Mexico where he also coordinates their seminar on energy, natural resources and sustainable development for master and Ph.D. students. He has researched, taught and published in Mexican and foreign institutions on energy and environmental themes, in relation to development issues, institutional change and the transformation of energy systems into the current international economy.<

As a lead author, he was involved with the preparation of the 5th Assessment Report of the Intergovernmental Panel on Climate Change (IPCC), Group III Mitigation  (2010-2013). Recently he participated in the May 2017 Scoping Meeting for the 6th Assessment Report, Addis Ababa, Ethiopia.