Aileen Teague
Ph.D. candidate in history, Vanderbilt University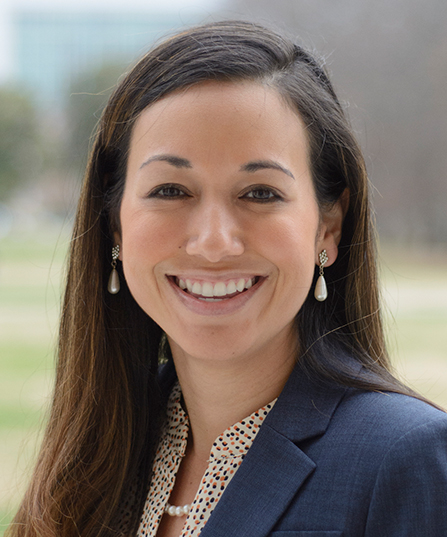 Profile

Residency: January – March 2018

Research Project: Americanizing Mexican Drug Enforcement: The War on Drugs in Mexican Politics and Society, 1964-1982

Research Interests: U.S.-Mexico relations, drug control, cold war, national security, military history/militarization, interventions

Biography

Aileen Teague is a Ph.D. candidate in history at Vanderbilt University. Her dissertation examines the effects of U.S. drug policies and policing efforts on 1970s Mexican politics and society. Teague's research also explores the effects of domestic and overseas drug control efforts on U.S. politics, society and culture. Her project incorporates a transnational approach, using English- and Spanish-language archival sources from the U.S. and Mexico to explore the origins of bilateral drug enforcement measures. The project also sheds new light on how local histories of political instability shaped the Mexican government's response to the U.S. war on drugs./p>

Teague's work has been supported by the Fulbright-García Robles Fellowship, and by organizations including the Society for Historians of American Foreign Relations and the Eisenhower Institute.

Her articles on U.S. and Mexican drug control and addiction issues have appeared in History News Network, The Global Intelligence and Time magazine. Prior to entering graduate school, Teague served as a U.S. Marine Corps officer.