Arturo Vargas Bustamante
Professor of public health, UC Los Angeles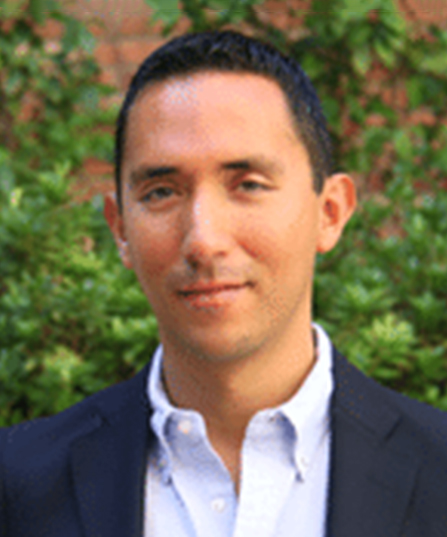 Profile

Residency: April – June 2018

Research Project: Cross-border health care providers after the Affordable Care Act implementation and possible abolition

Research Interests: health care equity, health care costs, comparative health systems

Biography

Arturo Vargas Bustamante is an associate professor at the UC Los Angeles Fielding School of Public Health's Department of Health Policy and Management. He has a broad background in health policy, with specific training and expertise in health care survey research and data analysis, health care cost estimation, economic valuation and program evaluation. His research investigates unexplored or underexplored topics on access to health care, predominantly among Latinos/Hispanics and immigrants in the U.S.. He also specializes in the comparative analyses of health care delivery systems in Latin American countries.

The outcomes of his research have had direct policy applications, particularly since they estimate the share of disparities that can be attributed to socioeconomic and demographic factors and the corresponding part associated to health system variables, such as usual source of care and insurance status. Vargas Bustamante currently studies how healthcare providers in Mexican border cities have adapted to the changing demand from U.S cross-border patients since the Affordable Care Act implementation.