Betsabé Román González
Postdoctoral fellow in social sciences, Instituto Tecnológico y de Estudios Superiores de Monterrey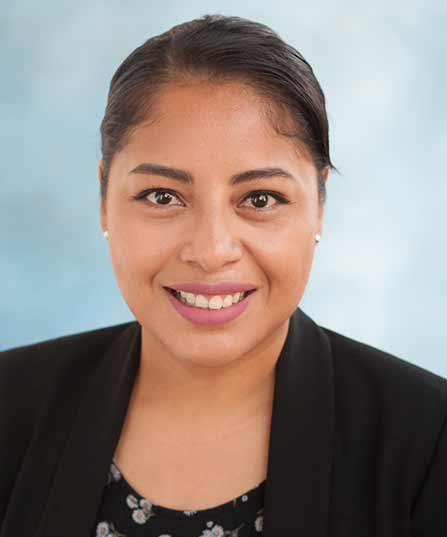 Profile

Residency: September 2017 – August 2018

Research Project: Transnational Children Returning to American Schools and Communities from Mexico

Research Interests: transnational education, educational and migratory trajectories, life stories, young migrants, return migration to the U.S.

Biography

Betsabé Román-González received her Ph.D. in sociology at Instituto Tecnológico y de Estudios Superiores de Monterrey. Her interest in transnational education and children's migration trajectories are a result of her own experience as a transnational student between the U.S. and Mexico.

For her doctoral dissertation she followed, during three and a half years, ten migrant children and teenagers who moved to Morelos, Mexico from the U.S. She focused her work on the experiences of schooling, family and community of young migrants by writing their life stories.  In their stories, children talk about the challenges that they face at schools, communities and homes when they return to or move from the U.S. to Mexico with their families.

For her postdoctoral stay she aims to follow-up with four children who returned to the U.S. after living in Mexico for at least a year. Through a comparative methodology, Román González aims to find out how do families, communities and schools help young migrants to integrate or reintegrate, in both countries, to be able to succeed in their life goals. Additionally, she hopes to contribute with government and school officials and researchers to create public policies that are fit for this new migrant community of teenagers who are constantly travelling between Mexico and the U.S. This project is made possible through a grant by UC-MEXUS CONACT.