Brian Stevenson
Fulbright Research Chair; Professor of business administration, Lakehead University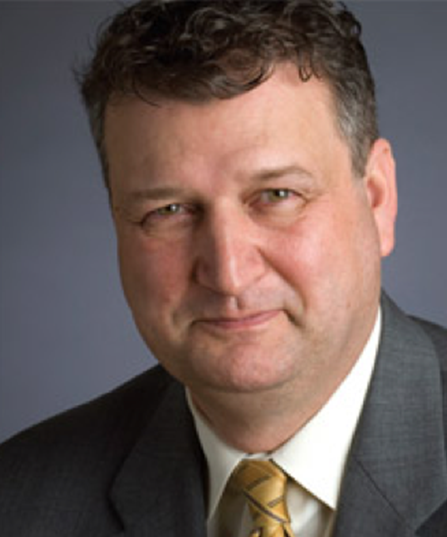 Profile

Residency: August – December 2018

Research Project: Politics of NAFTA

Research Interests: foreign policy, international relations, NAFTA
Biography
Brian Stevenson was president and vice chancellor of Lakehead University for seven and a half years (2010-17). As president at Lakehead, Stevenson led the University through an intense period of growth and internationalization. Prior to taking the helm at Lakehead, he served the University of Winnipeg as provost and vice president (2006-2010), where he was also a professor in the Faculty of Business and Economics.
Throughout his career, Stevenson has built a record of leadership in academia and government, in addition to holding senior positions at various Canadian universities, the federal government in Ottawa and in international organizations. Beginning his career at the Instituto Tecnológico Autónomo de México (ITAM) in Mexico City, he founded the Canadian studies program there and later accepted an appointment as visiting associate professor of International Business at the University of Alberta School of Business. He then served as senior policy advisor to the Canadian Ministers of International Trade and Foreign Affairs in Ottawa before returning to the University of Alberta. In addition, Stevenson was interim executive secretary for Integral Development, interim director general for the Inter-American Agency for Cooperation and Development and a public policy scholar at the Woodrow Wilson Center.
Recognized as a specialist in international relations and foreign policy, Stevenson has authored and/or co-edited a number of books and articles on Canadian politics, foreign policy, Canada-Mexico relations, Canadian security in Latin America and the relationship between the Organization of American States and Canada.
Stevenson holds a B.A. and M.A. from the University of Victoria in British Columbia, and a doctorate from Queen's University at Kingston, Ontario. Today, he conducts research on the politics of NAFTA.