Charlotte Gonzalez-Abraham
Postdoctoral fellow in ecology, Centro de Investigaciones Biologicas del Noroeste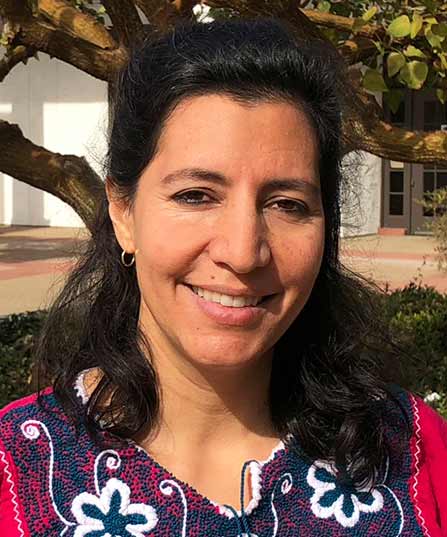 Profile

Residency: October 2017 – September 2018

Research Project: Evaluating the Resilience of Mexican Farming Systems to Climate Change

Research Interests: spatial and temporal dynamics of land transformation due to human activities; human land use; ecological systems

Biography

Charlotte Gonzalez Abraham is a postdoctoral fellow at University of British Columbia where she is developing her research on Mexican agricultural systems. She received her master's degree from University of Wisconsin and holds a Ph.D. from Centro de Investigaciones Biológicas del Noroeste in Mexico.

During her Ph.D. dissertation, she analyzed current spatial patterns of human transformation of the land in Mexico and the extent to which (a) physical geography, expressed spatially in the form of biomes and ecoregions, compared to (b) historical geography, expressed as the spatial distribution of pre-columbian settlements, have driven the patterns of human modification of the land.

Her current research focuses on understanding the differences of farming practices across Mexico's ecoregions and their change through time. In particular, she is interested in exploring the effect of the NAFTA treaty on the diversity of farming systems and their vulnerability to climate change.