David Shirk
Professor in political science, University of San Diego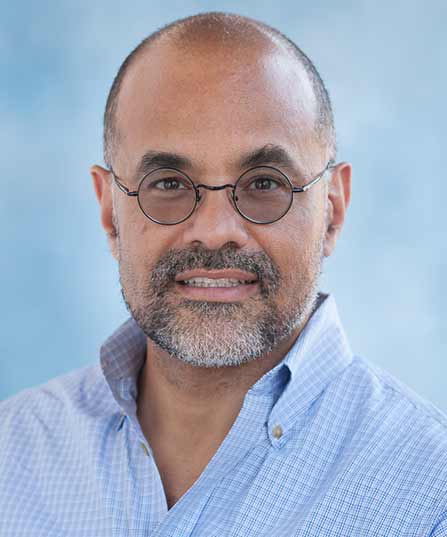 Profile

Residency: September – December 2017

Research Project: Organized Crime, Violence, and the Drug War in Mexico

Research Interests: rule of law, security, judicial reform

Biography

David Shirk is a professor and director of the University of San Diego Master of Arts in International Relations program in the Department of Political Science and International Relations. He received his Ph.D. in political science from UC San Diego, and conducts research on Mexican politics, U.S.-Mexican relations, and law enforcement and security along the U.S.-Mexican border.

He is also the director of "Justice in Mexico," a research and policy initiative on criminal justice and the rule of law in Mexico with over $6 million in support from the Hewlett, MacArthur, and Tinker Foundations, the U.S. Agency for International Development and the U.S. State Department.

He has served as a consultant for the World Bank and various other international agencies. He has been a resident fellow and a global fellow at the Mexico Institute of the Woodrow Wilson International Center for Scholars (2009-10; 2013-15) and a fellow at the Center for U.S.-Mexican Studies (1998-99; 2001-03). From 2003 to 2013, he was director of the Trans-Border Institute at the University of San Diego. Shirk has delivered testimony to both houses of the U.S. Congress, as well as numerous presentations to academic, military, law enforcement and policy audiences.

He has been an author and editor for several books, including "Contemporary Mexican Politics" (2015), "Building Resilient Communities in Mexico: Civic Responses to Crime and Violence" (2014), "Reforma Judicial en México" (2012) and "Shared Responsibility: U.S.-Mexico Policy Options for Combating Organized Crime" (2010).