Guillermo Yrizar Barbosa
Ph.D. candidate in sociology, The Graduate Center, City University of New York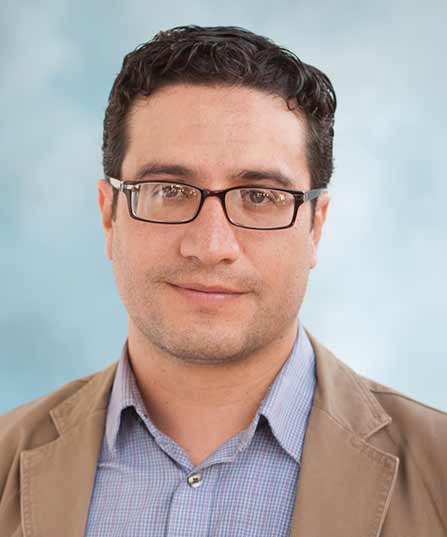 Profile

Residency: September 2017 – May 2018

Research Project: Papers, places, and familias: Tracing the social mobility of Mexicans in New York

Research Interests: Mexicans in the U.S., migration policies, state-diaspora relations, immigrant illegality, ethnography, demography, urban sociology, regional studies

Biography

Guillermo is a Ph.D. candidate in sociology at the Graduate Center of the City University of New York (CUNY).  He received a bachelor's degree in political science from Tec de Monterrey and a master's degree in regional development from El Colegio de la Frontera Norte. Between 2008 and 2011, he worked for the Seminar on International Migration (SEPMIG), the Survey of Migration at Mexico's Northern and Southern Borders (EMIF), the Mexican Migration Field Research Program (MMFRP) and collective projects on the human rights of migrants. He is a student fellow at the CUNY Institute for Demographic Research (CIDR) and collaborates as data manager in the Mexican Initiative for Deferred Action at Baruch College.

His dissertation focuses on the social mobility and family life of parents born in Mexico and living in three counties in New York (Queens, the Bronx and Suffolk County). The main research question concerns why and how certain undocumented immigrants and their families do better than others in terms of occupations, educational attainment and family-household income. The bulk of his data comes from ethnographic cases of parents from Mexico. Before residing in Queens, Guillermo was a guest scholar at University of Notre Dame and research assistant in Tijuana and Los Angeles. His work has been supported by CONACYT and COMEXUS (Beca Fulbright-García Robles), as well as by the CUNY Advanced Research Collaborative (ARC), the Center for Latin American, Caribbean and Latino Studies (CLACLS) and more recently by the Gittell Collective.