Marcel Sebastian Anduiza Pimentel
Ph.D. candidate in history, University of Chicago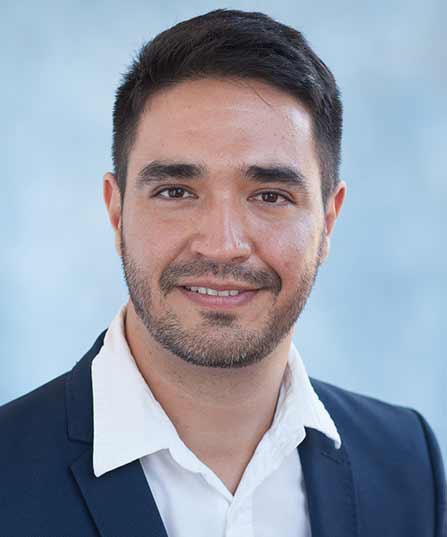 Profile

Residency: September 2017 – May 2018

Research Project: From Pacific Gateway to Tourist City: Migration, Revolution, and Tourism Development in Acapulco, Mexico, 1849-1970

Research Interests: modern Mexico and Latin America; North American history; urban history; regional and urban economics; history of mobility, violence and state formation in cities
Biography
Marcel Sebastián Anduiza Pimentel is a Ph.D. candidate in history at the University of Chicago. He received his B.A. in modern history and politics from the University of Oxford and a master's degree in Latin American studies from Columbia University.
His dissertation chronicles the drastic transformation of Acapulco from 1848 to 1970 when the Pacific seaport became a Gold Rush migrant station and later a tourist city. His work offers an alternative story of new cities emerging from old ports and maritime frontiers. Drawing from a wide array of archives in Mexico, California and the U.S., Anduiza Pimentel shows how Acapulco underwent profound urban changes precisely when the eastern corner of the Pacific became the North American West. By shifting the focus to seaports, his project uses the case study of Acapulco to fundamentally rethink, from a maritime perspective, our current notion of North American frontiers and how cities in these liminal spaces have emerged, grown and changed over time.
Anduiza Pimentel's broader research focuses on the history of urban decline and renewal, mobility and the internal social structure of cities, and the economic and spatial growth of cities and regions. He is also interested in the intersection of history, the social sciences and public policy, and how they can inform sustainable development in modern-day cities. This project is made possible through grants and fellowships from the Mellon Advanced Studies, the Consejo Nacional de Ciencia y Tecnología and the University of Chicago.