Martha Balaguera
Ph.D. candidate in political science, University of Massachusetts Amherst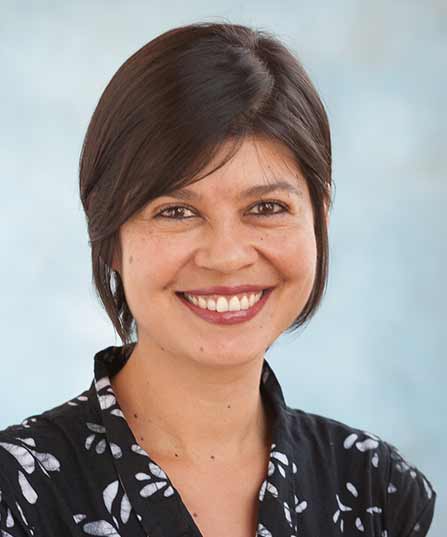 Profile

Residency:September 2017 – May 2018

Research Project: Citizenship in Transit: Perils and Promises of Crossing Mexico

Research Interests:social movements and protest; violence; transnationalism; feminist theory; democratic theory; citizenship, refugees and migrations; carcerality

Biography

Martha Balaguera is a Ph.D. candidate in political science at the University of Massachusetts Amherst. Her dissertation research explores sanctuary practices of transnational solidarity, hospitality and care that bring together citizens and noncitizens in the context of transit migration across Mexico, and how their collective political struggles produce new forms of transnational citizenship from below. From a critical standpoint, the research also analyzes how border crossers have provided an occasion for both the expansion of the coercive functions of the state, and the multiplication of sites of disciplining and confinement across migration routes.

Balaguera's dissertation is based on ethnographic fieldwork conducted in Mexico and Central America, where she has done participant observation in transborder protests, and lived in migrant shelters and local communities of women that assist migrants and refugees on the run. In her research, she underscores the intersectional dimensions of transit migration and sanctuary by focusing on women's embodied experiences and different processes of racialization. This project has been possible through an Inter-American Foundation Grassroots Development Fellowship.