Paolo Marinaro
Ph.D. candidate in political science, Universidad Nacional Autonoma de Mexico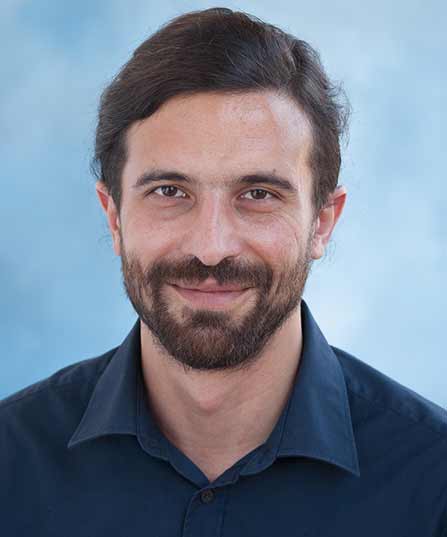 Profile

Residency: September 2017 – May 2018

Research Project: "We Fight Against the Union!" An Ethnography of Labor Relations in the Automotive Industry in Mexico

Research Interests: labor studies, cultural studies, affect studies, social movements

Biography

Paolo Marinaro is a Ph.D. candidate at Universidad Nacional Autónoma de México (UNAM), at the Faculty of Political and Social Sciences. He received a bachelor's degree in philosophy and history of ideas and a master's degree in sociology at the University of Turin.

His research focuses on labor in automobile industry in Mexico. Based on ethnographic research he explores the experience of working conditions and union relations in transnational corporations in Mexico. The dissertation outlines recent struggles for collective bargaining right in the automobile industry, focusing further on the social processes by which workers signify production relations and take a position in the system of global correlation of forces.