Tobin Hansen
Ph.D. candidate in anthropology, University of Oregon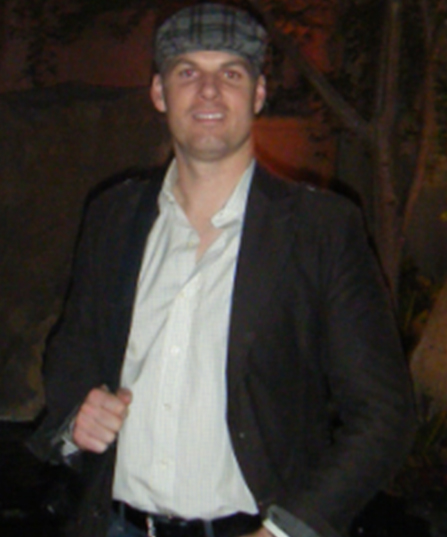 Profile

Residency: January – June 2018

Research Project: Criminal Alien-Nations: Deportation, Social Citizenship, and the Boundaries of Belonging

Research Interests: immigration and deportation, masculinities, race and ethnicity, citizenship, illicit flows, U.S.-Mexico borderlands

Biography

Tobin Hansen is a Ph.D. candidate in cultural anthropology at the University of Oregon, where he has conducted fourteen months of ethnographic research on the northern Mexico border. His dissertation explores both the motivations for and consequences of deporting long-time U.S. residents to Mexico as so-called criminal aliens.

Hansen's dissertation research aims to illuminate the ways deported men in Mexico—seen as criminalized pocho ("Americanized") outsiders—seek individual and collective inclusion in and across nations, to communities, and interpersonally, while navigating complex political-legal, social and cultural identities. It also examines the countervailing social, political and legal forces in the U.S. and Mexico that exclude and marginalize them as social undesirables.

Hansen's work has been made possible by a Wenner-Gren Foundation grant; the Social Science Research Council's International Dissertation Research Fellowship, with funds provided by the Andrew W. Mellon Foundation; and by grants from the University of Oregon's Center for Latina/o and Latin American Studies, Center for the Study of Women in Society, Global Oregon and Center on Diversity and Community.