Tesalia Rizzo
Ph.D. candidate in political science, MIT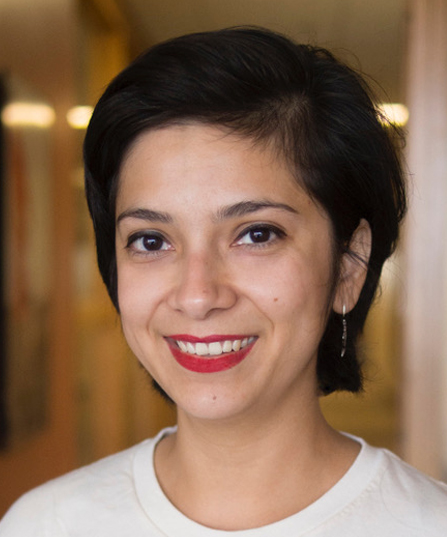 Profile

Residency: January 2019 – June 2019

Research Project: When Clients Become Citizens: Intermediation and Claim-Making in Mexico

Research Interests: Political Behavior, Accountability, Subnational Politics, Clientelism, Citizen-State Relations, Survey and Experimental Methodology, Causal Inference, Mexican Politics.
Biography
Tesalia Rizzo is a Ph.D. candidate in political science at the Massachusetts Institute of Technology. Her dissertation, entitled "When Clients Become Citizens: Intermediation and Claim-Making in Mexico," explores how bureaucratic transaction costs prevent individuals from directly claiming welfare benefits and instead make them dependent on clientelistic brokers and intermediaries, who demand political favors in return for access. Drawing on a large-scale field experiment across 150 villages in Yucatán, as well as more than 18 months of fieldwork in Mexico, her research shows that the clientelistic equilibrium can be broken and citizenship strengthened by reducing the costs individuals face in claiming welfare benefits independently and directly.

Using a variety of techniques, field experiments, surveys and observational data as well as ethnographic fieldwork, her broader research agenda incorporates both the demand and supply side of political intermediation. She studies how informal and clientelistic intermediaries shape citizens' attitudes and political engagement during elections and in the electoral off-cycle. Tesalia's work also examines how intermediation influences political representation in local politics and the effectiveness of bureaucratic agencies.

Before coming to MIT, Tesalia studied political science at the Instituto Tecnológico Autónomo de México (ITAM). She is also currently a graduate research fellow at MIT Governance Lab.