Joseph Wiltberger
Assistant Professor of Central American Studies, California State University, Northridge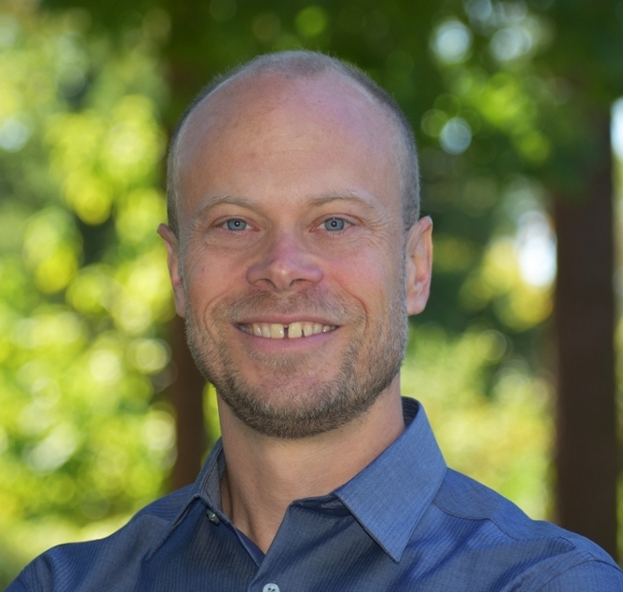 Profile

Residency: September 2020 – May 2021

Research Project: Central American Migration, Asylum, and the U.S.-Mexico Border

Research Interests: migration, borders, immigration policy, space and place, development, human rights, violence, social movements 
Biography
Joseph Wiltberger is an assistant professor in the Department of Central American Studies at California State University, Northridge and a visiting scholar at the Center for Comparative Immigration Studies at UC-San Diego. He received his Ph.D. in anthropology from the University of North Carolina at Chapel Hill. His research primarily focuses on Central American migration, U.S. immigration policy and the U.S.-Mexico border.
His book project explores how local, national and transnational organizations respond to the widespread emigration of Salvadorans. Drawing from long-range ethnographic field research in El Salvador and among Salvadoran migrants in the United States and border areas of Mexico, the book shows how Salvadorans struggle to reconstitute communities fractured by migration and forced displacement as they navigate changing political terrains from the U.S. to Central America.
Focusing on the U.S.-Mexico border region, his current work concerns the convergence of large-scale forced migration from Central America and emergent U.S. strategies of immigration and asylum deterrence. In his fellowship year, he will be developing community-engaged field research and public-facing work about the human rights and humanitarian concerns that result in the lives of Central American asylum-seeking migrants affected by recent immigration enforcement and deterrence strategies.