Juan Delgado
Ph.D. Candidate in Sociology, UCLA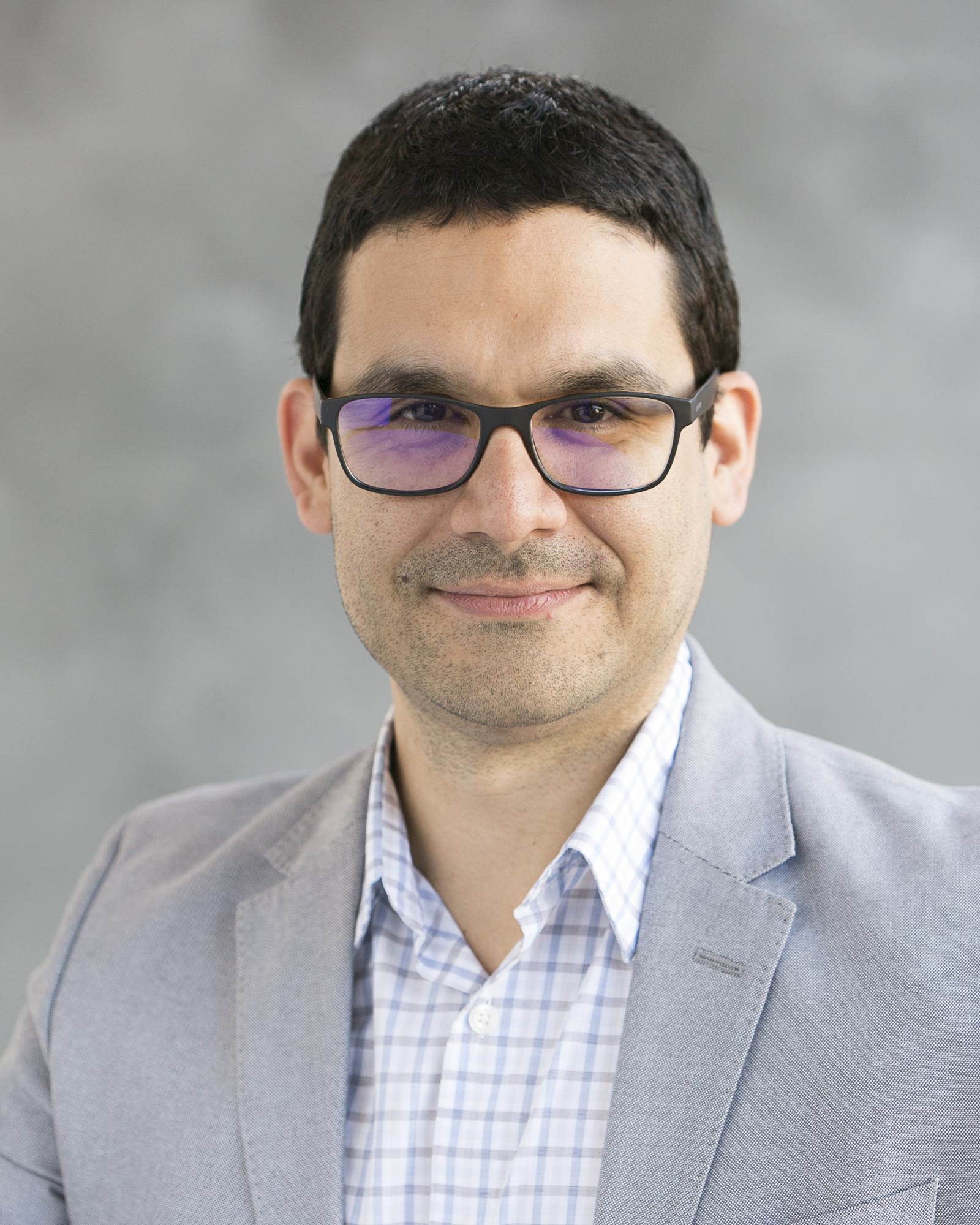 Profile

Residency: September 2020 – May 2021

Research Project: Race as Culture and Color, Recognizing Afrodescendent Populations in Colombia and Mexico (1970-2018)

Research Interests: comparative and historical sociology, political sociology, cultural sociology, comparative race and ethnicity, social movements and collective behavior.
Biography
Juan D. Delgado is a Ph.D. candidate in sociology at the University of California, Los Angeles (UCLA). He is interested in the political recognition of Afrodescendent populations in Latin America to understand how processes of nation-state formation shape the emergence of political actors, cultural categories and social groups. He draws insights from the historical sociology of state-building processes, the political sociology of institutional fields and the cultural sociology of symbolic practices.
Delgado's dissertation focuses on the politics of ethno-racial politicization in Colombia and Mexico and explains, in a comparative perspective, why only some Latin American states have extended group-differentiated rights to people of African descent. His dissertation developed a mixed-methods strategy that combined data from official reports, in-depth interviews, archival sources and ethnographic observations collected during more than 18 months of multi-sited fieldwork. Delgado's findings suggest that divergent trajectories of ethno-racial recognition can be explained by differences in long-term projects of nation-state formation, practices of ethno-political organization and critical junctures of regime change. This project has received generous support from the UCLA Institute of American Cultures (IAC), the Inter-American Foundation (IAF) and the National Science Foundation (NSF).