Michael Lettieri
Ph.D. in History, UC San Diego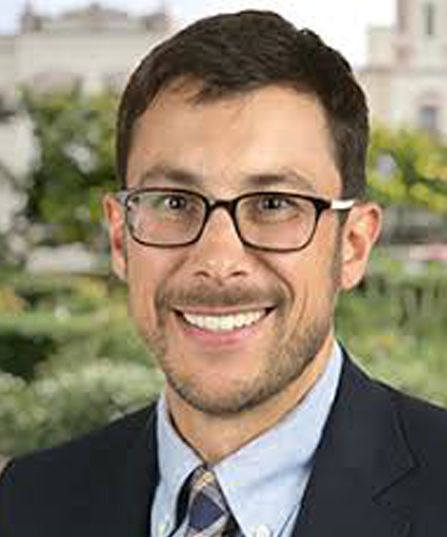 Profile

Residencies: 
September 2019 – May 2020
September 2018 – May 2019
September 2013 – June 2014 

Research Project: The Motor of the PRI: Political Entrepreneurs and Authoritarian Rule in Mexico, 1927‐1985

Research Interests: Political culture, urbanization, democracy, violence, human rights
Biography
Michael Lettieri is a Senior Fellow of Human Rights at USMEX. His work has explored political culture and authoritarian politics in 20th-century Mexico, journalism and threats to freedom of expression during the drug war and gender-based violence.
He is the co-founder and managing editor of the Mexico Violence Resource Project and has written broadly about the intersections between democracy, security policy, organized crime and violence. His current work includes a study of foreign media coverage of the Mexican drug war, and an effort to develop new digital tools for documenting disappearances in partnership with local activists in Sinaloa.
He holds a Ph.D. in modern Latin American history from UC San Diego and previously worked at the Trans-Border Institute at the University of San Diego, where he managed programs on human rights and the border region.