Victor Alejandro Espinoza
Professor of Public Administration, COLEF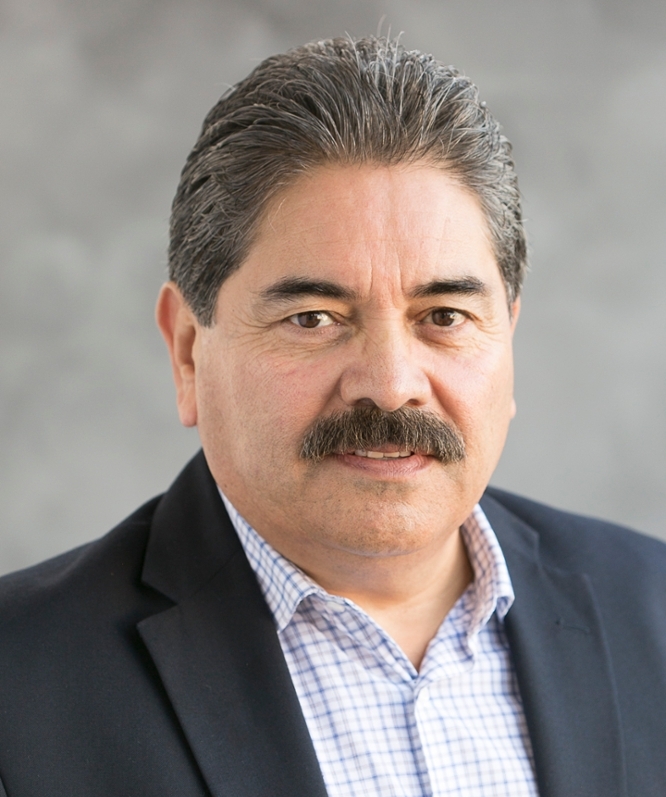 Profile

Research Project: The 2021 Elections in Mexico and Extraterritorial Suffrage

Research Interests: Extraterritorial vote, democracy, transitions, Mexican transition, elections, subnational political processes
Biography
Victor Alejandro Espinoza has a Ph.D. in Political Science from UNAM and in Political Sociology from the Universidad Complutense de Madrid. He is a researcher at El Colegio de la Frontera Norte and a member of the National System of Researchers (CONACYT).
His project looks at the vote of Mexicans abroad which is a recent phenomenon. After the constitutional reform of July 31, 1996, which allowed the suffrage outside the district of residence, 9 years passed before the norms that made distance voting possible could be enacted. It was June 28, 2005 when Congress approved the reforms that led to the first experience in the 2006 presidential election. From then to date there have been 27 federal and local elections involving Mexicans from outside. On July 1, 2018, there was presidential elections to which they added the election of senators and 7 governors. It will be the largest external election since voting abroad was approved.
The analysis will be carried out from various variables and indicators such as electoral participation, modalities of extraterritorial suffrage, dual voting, political preferences, opposition vote, among others. This will allow us to advance the knowledge of the political behavior of outsiders in a context in which the studies on political culture of the Mexican diaspora are rather scarce; the development is going to be analyzed to date, as well as statistics that various research centers have developed in recent times. This work has been made possible with the support of El Colegio de la Frontera Norte y National System of Researchers (CONACYT).