NAFTA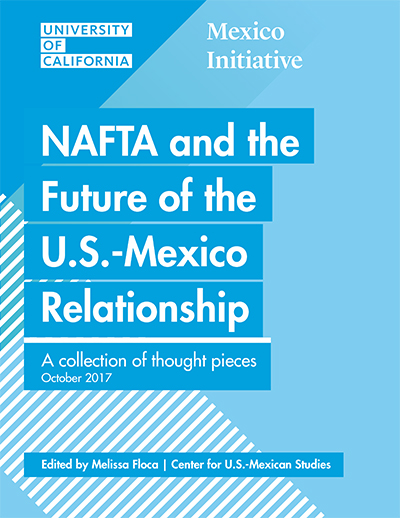 The Center commissioned this series of thought pieces for a forum hosted by the University of California and Tecnológico de Monterrey in Washington, D.C. entitled NAFTA and the Future of the U.S.-Mexico Relationship. These essays provided the intellectual cornerstone for discussions at the event with renowned academics, policymakers, and business leaders.
In the essays, faculty from across the University of California provide perspectives on what NAFTA has meant for North America and the changes in global trade and production since its creation.
Authored against the backdrop of the first and second rounds of NAFTA renegotiation talks, the pieces examine what we got wrong and what we got right almost three decades ago during the initial negotiations. And while the outcome of current renegotiations is far from clear, they offer an understanding of the importance of an integrated North America to the prosperity of the region, as well as the immediate damage that would be caused by the cancelation of the agreement.
Creating a 21st Century Workforce

Education and Economy: Intertwined and Interdependent
By Patricia Gándara, UCLA

Developing a Workforce for the Global Economy
By Harley Shaiken, UC Berkeley

The Labor Market Impacts of NAFTA
By Greg C. Wright, UC Merced
Evolving Labor Markets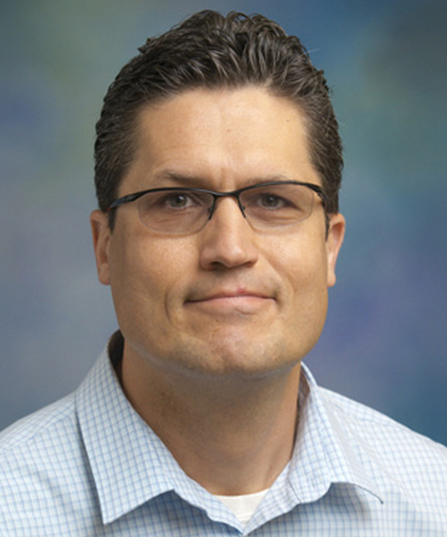 The Economics Behind U.S.-Mexico Migration
By Giovanni Peri, UC Davis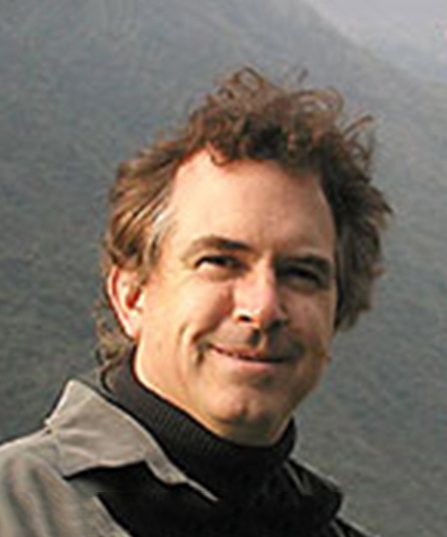 Competing in an Era of Farm Labor Scarcity
By J. Edward Taylor, UC Davis
Global Supply Chains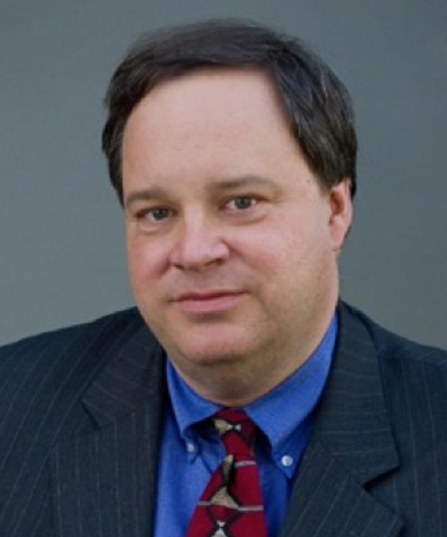 By J. Bradford DeLong, UC Berkeley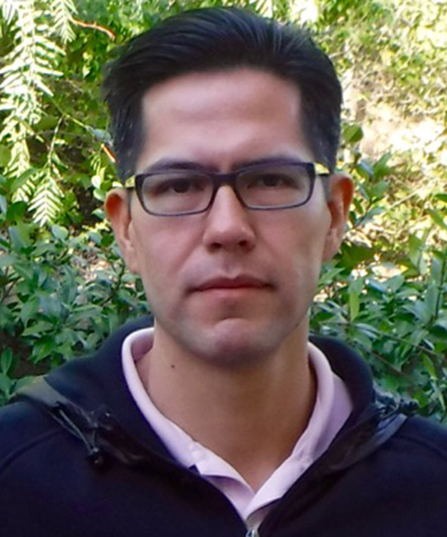 NAFTA, Value-Added and Trade-In-Tasks
By Antonio Rodriguez-Lopez, UC Irvine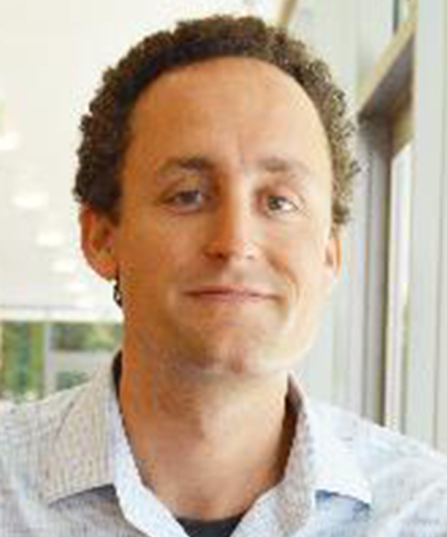 Will Renegotiating NAFTA Make China Great Again?
By Alan Spearot, UC Santa Cruz
Services in the New Economy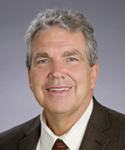 Revising NAFTA to Govern the Digital Economy
By Peter F. Cowhey, UC San Diego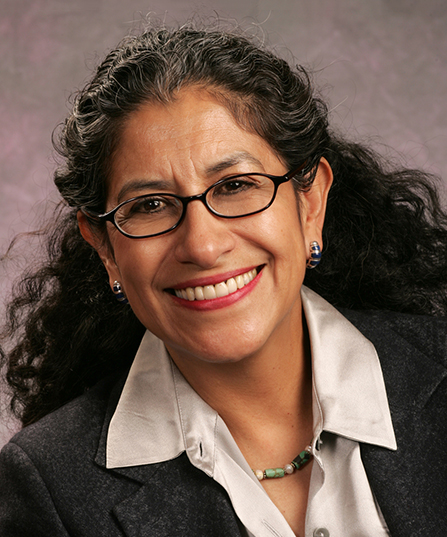 Health Care Services and NAFTA
By Maria Echaveste, UC Berkeley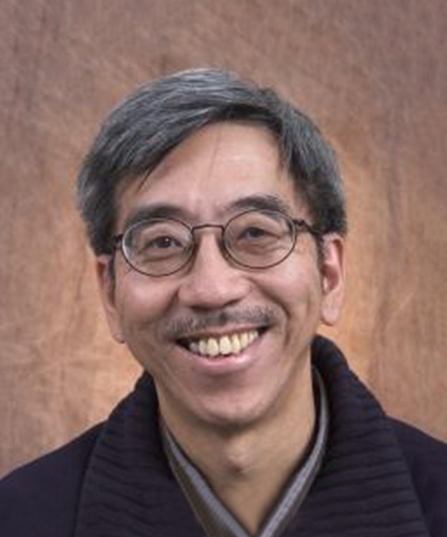 Congress Must Approve a Withdrawal from NAFTA
By John B. McNeece III, UC San Diego