Alexandra Delano Alonso
Professor of Global and International Studies, The New School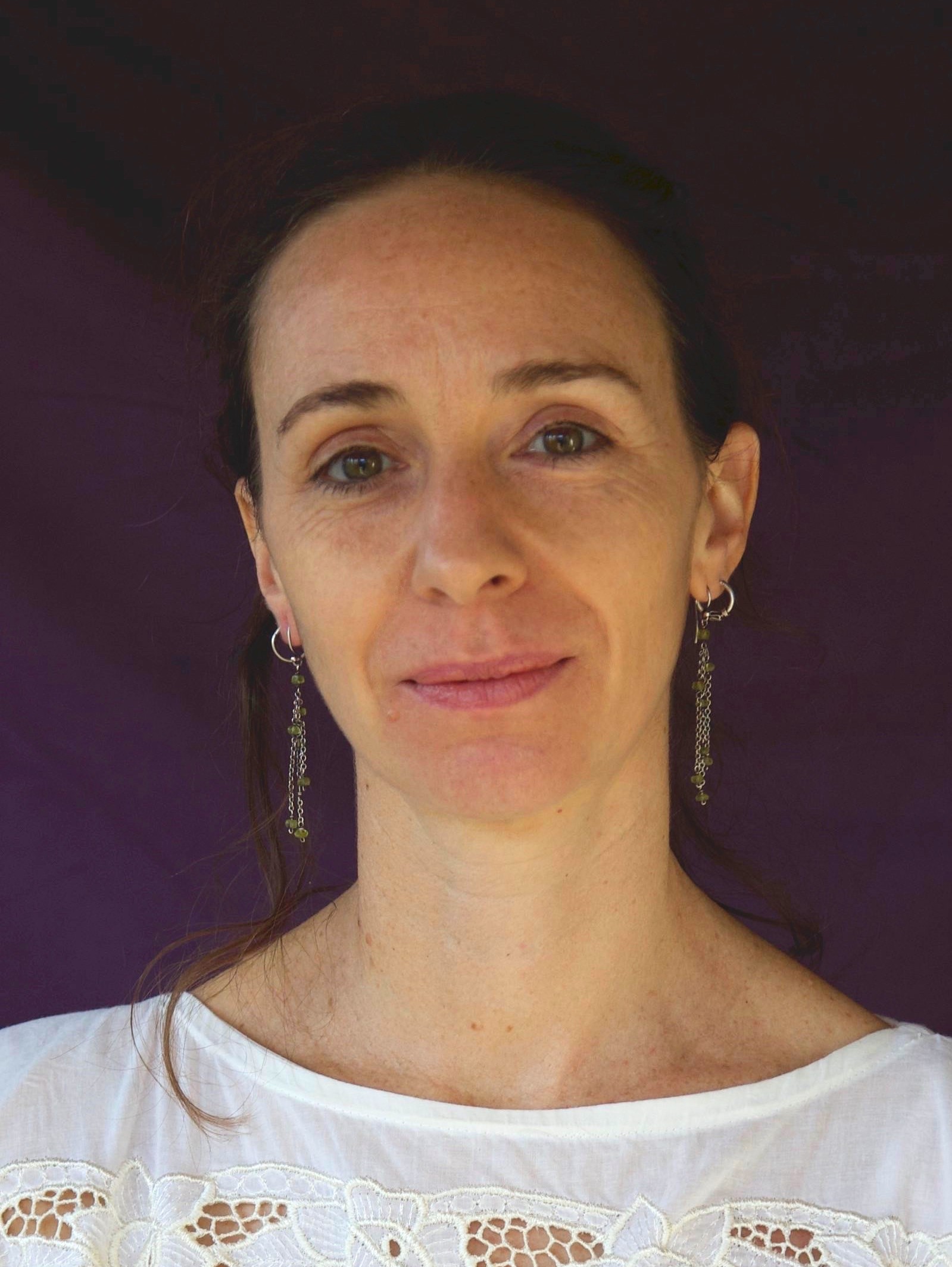 Profile

Residency: September 2022 – May 2023

Research Project: Transformative Practices of Solidarity across the Central America-Mexico-U.S. migration corridor

Research Interests: Migration, diasporas, transnationalism, sanctuary, politics of memory

Alexandra Délano Alonso is associate professor and Chair of Global Studies at The New School and the current holder of the Eugene M. Lang Professorship for Excellence in Teaching and Mentoring. She received her doctorate in international relations from the University of Oxford. Her work is driven by a concern with the inequalities underlying forced migration, the structures that lead to the marginalization of undocumented migrants in the public sphere and the practices of resistance and solidarity focused on migrants' access to rights from a transnational perspective. Délano Alonso's publications include the book "From Here and There: Diaspora Policies, Integration and Social Rights Beyond Borders" (Oxford University Press, 2018) and the book "Mexico and Its Diaspora in the United States: Policies of Emigration since 1848" (Cambridge University Press, 2011; El Colegio de México, 2014), which was co-winner of the William LeoGrande Prize for the best book on U.S.-Latin America Relations. She is also co-editor of Microfoundations of Diaspora Politics (with Harris Mylonas, Routledge 2021) and the special issue on Borders and the Politics of Mourning (with Benjamin Nienass, Social Research,Summer 2016). Her recent projects include "Brotes," a poetry collection, and "Fragments," a short film that probes political and personal questions in the context of the pandemic. She is co-founder and former co-director of the Zolberg Institute on Migration and Mobility with Miriam Ticktin, as well as a member of The New School's Sanctuary Working Group. 

Her current project on transformative practices of solidarity across the Central America-Mexico-U.S. migration corridor focuses on the work of grassroots organizations that mobilize resources to offer practices and models of mutual aid and solidarity and to articulate the needs and demands of migrants and refugees, as well as of the communities that they join, with a focus on structural transformation. Examples of such practices of solidarity include the network of migrant shelters across Central America and Mexico, sanctuary coalitions in the U.S. and deportee/returnee organizations in Mexico. Their work goes beyond urgent responses in the name of hospitality. Instead, it offers a set of principles, structures and relationships to address broader questions of equality and justice beyond state-based frameworks, envisioning and building toward other possible political horizons.