Carla Salazar Gonzalez
Doctoral candidate in Sociology, University of California, Los Angeles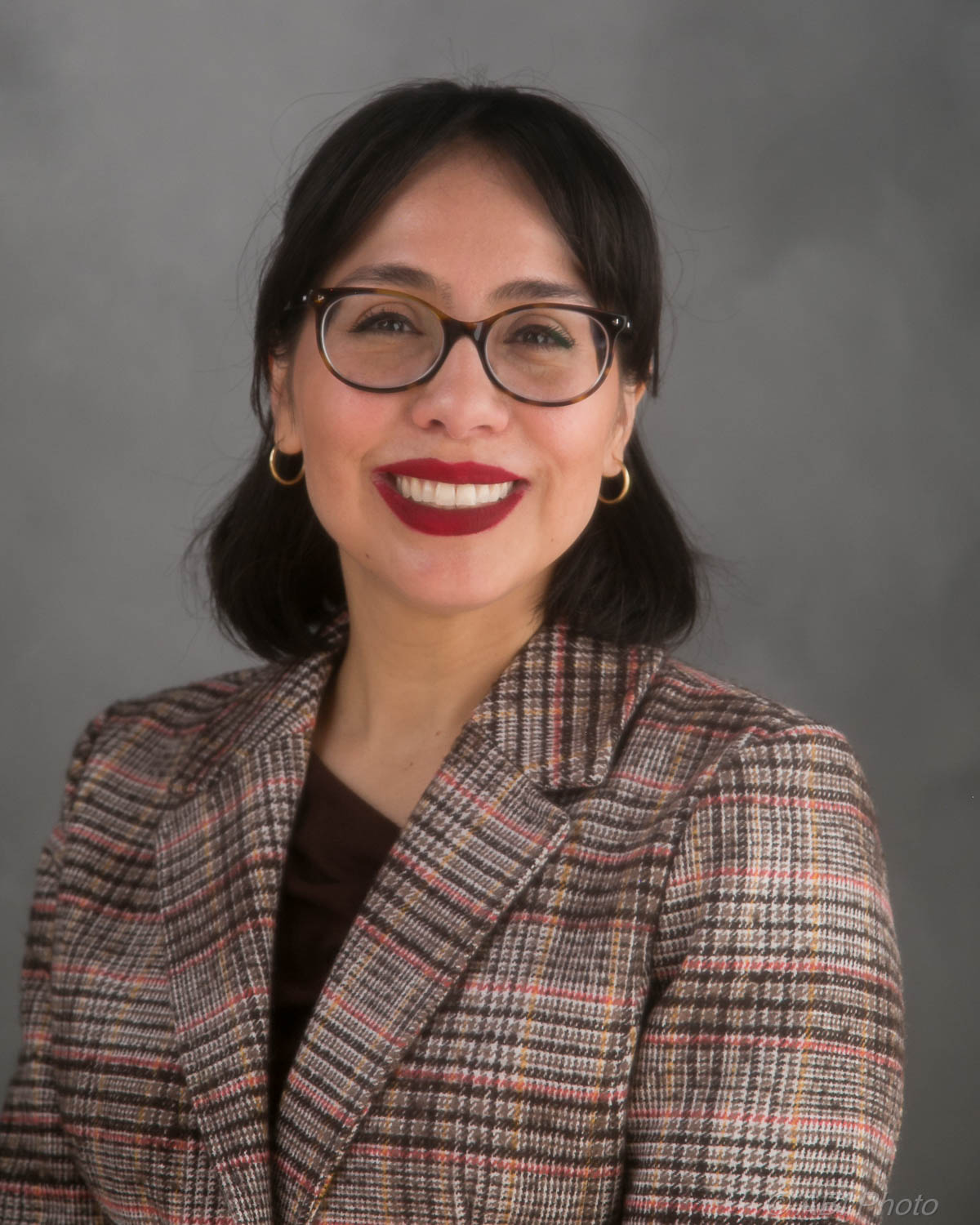 Profile

Residency: September 2022 – May 2023

Research Project Title: Race and Gender in U.S. immigration policy: Mothers Seeking Asylum at the U.S.-Mexico Border

Research Interests: International migration, race and ethnicity, inequality and stratification, gender, family, violence, borders, and asylum law

Carla Salazar Gonzalez is a Ph.D. candidate in the Department of Sociology at the University of California, Los Angeles (UCLA). Her latest work examines how Central American asylum-seeking mothers, along with their attorneys and advocates, negotiate and are affected by the laws and immigration policies surrounding borders and asylum. Gonzalez's dissertation asks: how and why are mothers sent to Mexico at the U.S.-Mexico border, despite seeking asylum in the U.S.? What are the implications and consequences of restrictive immigration policies and laws, such as   and asylum law? Her research leverages insights from 14 months of participant observations at an immigrant-serving organization, Al Otro Lado (AOL), and 125 interviews with Honduran, Guatemalan and Salvadoran mothers in Tijuana seeking asylum in the U.S.

Gonzalez's mixed-methods research agenda seeks to generate greater understanding of the implications and consequences of immigration border policies and laws on immigrant populations and their families within and outside of the U.S. Her research has been supported by the Fulbright Fellowship, the National Science Foundation Graduate Research Fellowship, the American Sociological Association's Minority Fellowship Program and various fellowships from research centers at UCLA. Gonzalez earned her M.A. in social sciences with a concentration on demographic and social analysis and B.A. in sociology from the University of California, Irvine. She also received a dissertation grant from the Russell Sage Foundation for her research.