Erika Busse-Cardenas
Professor of Sociology, Macalester College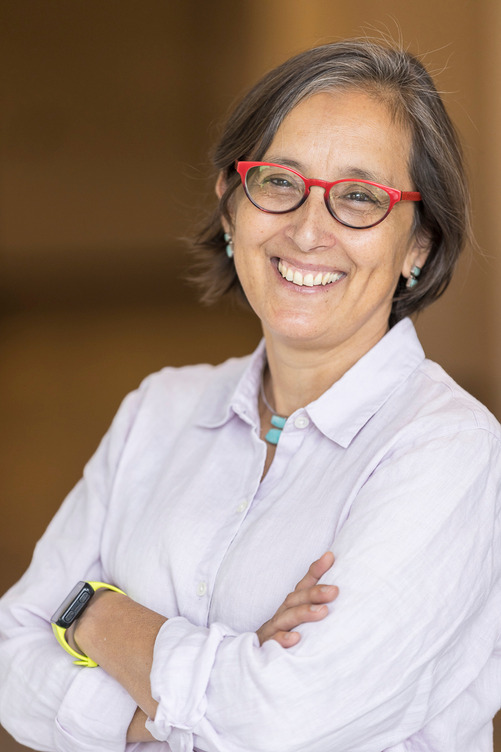 Profile

Residency: January 2023 – May 2023

Research Project: Reconfigured Motherhood Amid the Securitization of the U.S.-Mexico Border: The Case of DREAMers' Moms USA-Tijuana

Research Interests: transnational migration and cultural intimacy, motherhood, ethnic identity construction, and reproductive justice

Erika Busse-Cardenas, Ph.D., is an associate professor in the Department of Sociology at Macalester College. Busse-Cardenas studies the social construction of motherhood in the context of migration. Her research interests are connected by an underlying focus on the relationship between inequality regimes and social justice. Her scholarship examines the experiences of transnational mothers juggling gender, class and racial hierarchies — in both their home countries and the countries of reception — and the ways in which they engage in homemaking in the process. Her work has been published in journals such as Sociology of Race and Ethnicity, Ethnic and Racial Studies, and Diversities. 

Busse-Cardenas' scholarship explores women's agency in constructing the meanings of motherhood in migration and deportation across international borders, prioritizing the intersection of race, class, gender and citizenship. Earlier in her career, she focused on how women mobilized motherhood in the context of migration depending on where they resided. For immigrants, motherhood became a badge of self-sacrifice vis-à-vis their children; for those left behind, motherhood turned into a source of moral superiority about the husbands. Building on these ideas, she is exploring the relationship between race, class and the performance of the "good" ethnic mother in a study of Peruvian middle-class women in mixed-race and binational marriages in the U.S. and Belgium.