Fernando Riosmena
Professor of Demography and Sociology, University of Texas at San Antonio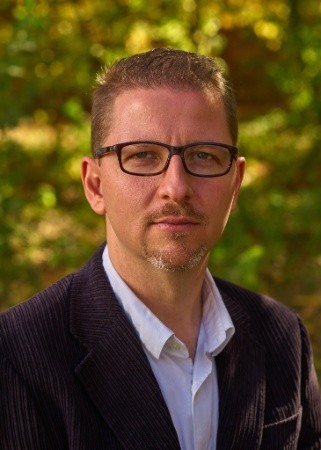 Profile

Non-Resident Fellow

Research Project: Climate migration over time, across contexts, gender, and the life course: an examination in contemporary Mexico

Research Interests: International migration, health, and population dynamics, social demography, aging, environmental demography

Fernando Riosmena is a professor of demography and sociology and director of the Institute on Health Disparities Research at the University of Texas at San Antonio. His research aims at improving understanding of the theories, drivers, empirical measurement and analytical strategies to analyze spatial mobility, with a particular focus on the social, economic, policy and environmental factors likely influencing international migration between Mexico and the U.S. In addition, Riosmena also does research assessing the patterns and explanations of the chronic health status Latin American immigrants arrive with, how this health status changes over time, and how and why it differs between immigrants and their U.S.-born descendants.

Riosmena has three major current projects. The first is a gendered examination of the association between climatic variability and internal and international migration across the life course in Mesoamerica. The second is a broad analysis of the chronic health and aging trajectories of the Mexican-origin population in both Mexico and the U.S., with foci on the role of disadvantages experienced throughout the life course and their accumulation, and of the context of reception in the U.S., directly on the well-being of elderly Mexican immigrants in the U.S. and indirectly on that of Mexico-based older adults (by way of, e.g., their migrant children). Finally, Riosmena is doing work aimed at revising the way in which scholars conceptualize, combine and test various theories of what drives migration.