Jorge Choy-Gómez
Doctoral candidate in Latin American Studies, University of Texas at Austin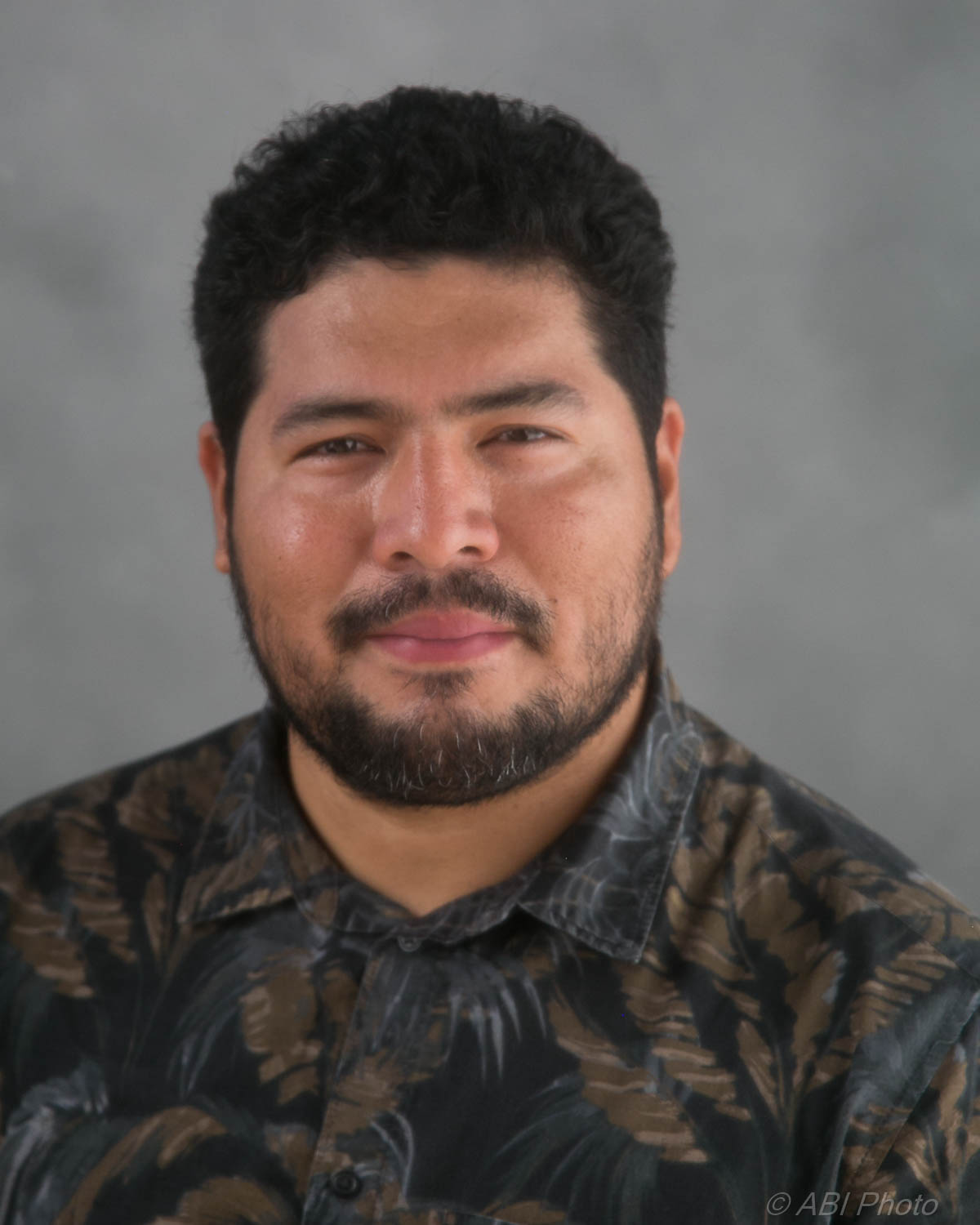 Profile

Residency: September 2022 – May 2023

Research Project Title: Humanitarian Violence: Care and Bureaucracy for Migrants and Refugees in Mexico

Research Interests: Immigration, Humanitarianism, Bureaucracy, Violence, Racialized Research

Jorge Choy-Gómez is a Ph.D. candidate in Latin American studies science at the University of Texas at Austin. His research examines the intersection between bureaucracy processes, humanitarian aid and immigration policy in times of increasing mobility restrictions. His dissertation focuses on public officials working in the Mexican government's detention centers for unaccompanied migrant children and how the decisions and actions of state shelter workers are framed by state practices of care and transnational and local human rights discourses. He uses in-depth qualitative interviews, participant observation and photo-ethnography to develop his research.

Choy-Gómez research builds from 15 years of work in Mexico's southern border with academic, international and community organizations, employing participatory and activist research methods. He is co-founder of the Cine Armadillo collective, which screens documentaries and social justice films for the construction of safe communities on the coast of Chiapas, Mexico. Choy-Gómez earned his master's degree in social anthropology from CIESAS Sureste.