Lauren Heidbrink
Professor of Human Development, CSU Long Beach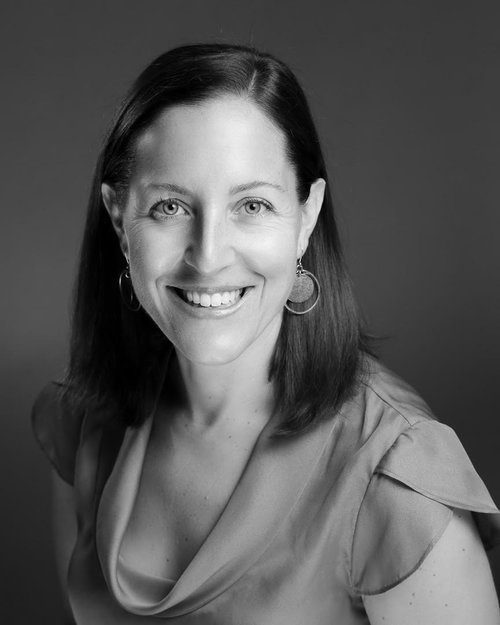 Profile

Non-Resident Fellow

Research Project: The Next Generation of Migrants: From crisis to the politics of possibility

Research Interests: Child and youth migration, Central America, legal anthropology, community-based research

Heidbrink is an anthropologist and associate professor of human development at the California State University, Long Beach. She is author of "Migrant Youth, Transnational Families, and the State: Care and Contested Interests"  (University of Pennsylvania Press 2014), an ethnography on unaccompanied child migration and detention in the United States. Her second book "Migranthood: Youth in a new era of deportation" (Stanford University Press 2020; en español: UNAM-CIMSUR 2021) examines the deportation of Indigenous youth in Central America and its enduring impacts on young people, their families and transnational communities. Heidbrink's research has been supported by the National Science Foundation, the Wenner Gren Foundation and an American Council of Learned Societies Fellowship. She was awarded the Fulbright Schuman 70th Anniversary Scholar Award to conduct comparative research on child migration in Greece, Italy, Belgium and the United Kingdom. She is co-founder and editor of Youth Circulations, a nexus for research, art and activism dedicated to examining the real and imagined circulations of global youth.

While at UC San Diego, Heidbrink will work on a manuscript entitled "The Next Generation of Migrants: From crisis to the politics of possibility." This public-facing book traces the experiences and perspectives of young migrants and examines how specific — but largely unconsidered — policies, institutional practices and civil society programs effectively support them.