Madeleine Claire Olson
Doctoral candidate in History, The University of Texas at Austin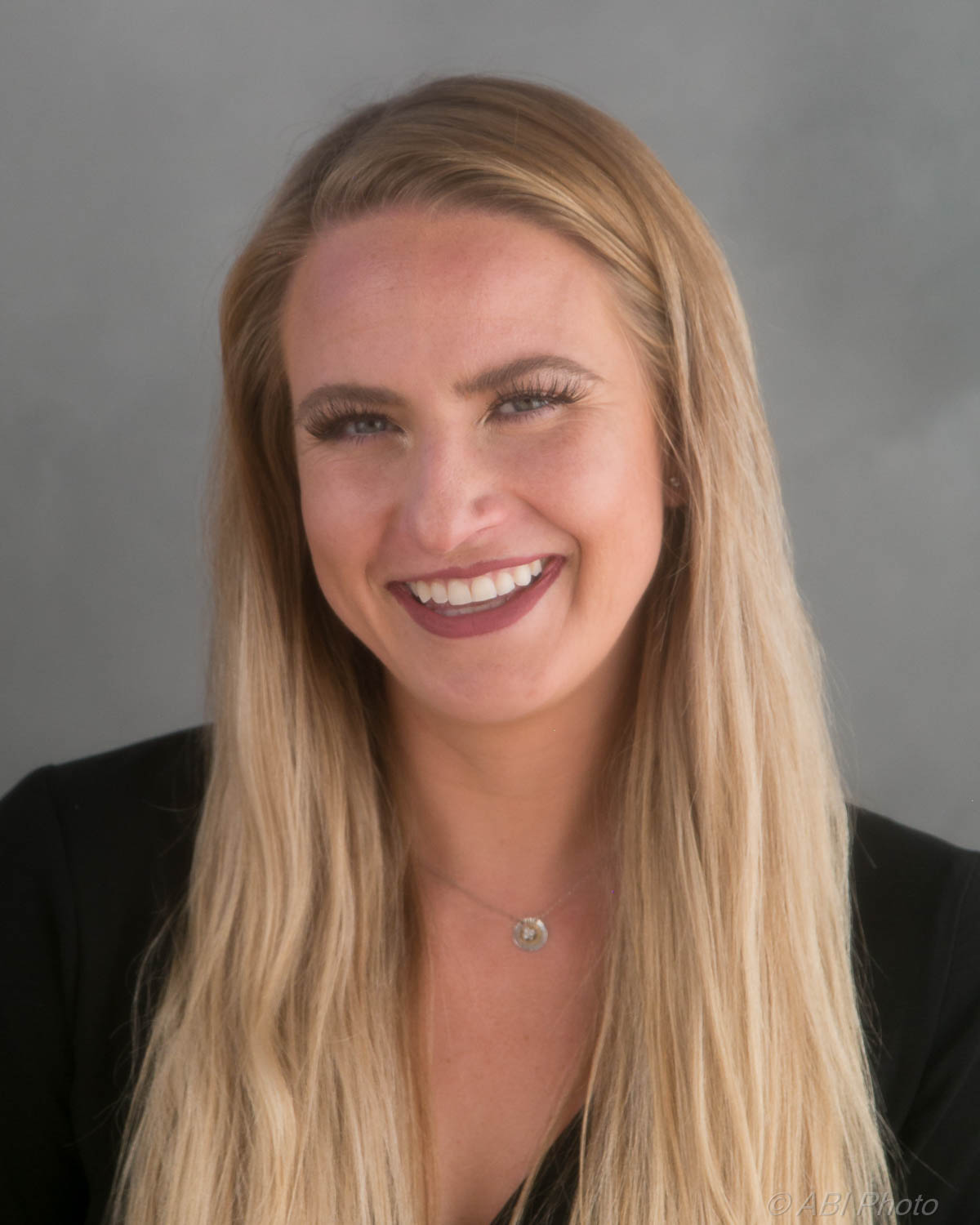 Profile

Residency: September 2022 – May 2023

Research Project: 'For the Greater Good': Catholics and Anti-Protestantism in Mexico, 1939-1962

Research Interests: global Catholicism, religious violence, Papal diplomacy, Mexican church-state relations, Catholic social activism

Madeleine Claire Olson is a Ph.D. candidate in history at the University of Texas at Austin. Her dissertation examines the relationship between nation-building, anti-Evangelical violence and Catholic restoration in Mexico from 1937-1962. It explores why and how religious differences became contentious and, in some instances, an impetus for violence in the central region of Mexico. By drawing upon a wide range of periodical and archival materials, including national and local newspapers, government records, security reports and freshly released Vatican material from the pontificate of Pius XII (1939-1958), her dissertation offers a revisionist analysis of this period, considering this era of modernization, democratization and secularization from a distinctly religious perspective. Funded by the Council for American Overseas Research Center's Transnational Fellowship and the University of Texas at Austin, her research represents a contribution to the fields of transnational history, modern Mexican history, Catholic history and the history of religious pluralism in Latin America.

Madeleine's archival research is complemented by her work with collaborative and cross-disciplinary digital humanities initiatives at the Benson Latin American Collection in Austin, Texas, which has prioritized preservation and digitization efforts for the multilingual and culturally sensitive collection of Mexican historian Genaro García. In addition to peer-reviewed publications, Madeleine is also committed to advancing her field by writing for various public history platforms including Not Even Past, the North American Congress on Latin America (NACLA) and the Texas State Historical Association. She earned her bachelor's degree in history and anthropology from Rollins College and her master's in history with a Latin American focus from the University of Texas at Austin.