Maria Marvan
Professor in Political Science, UNAM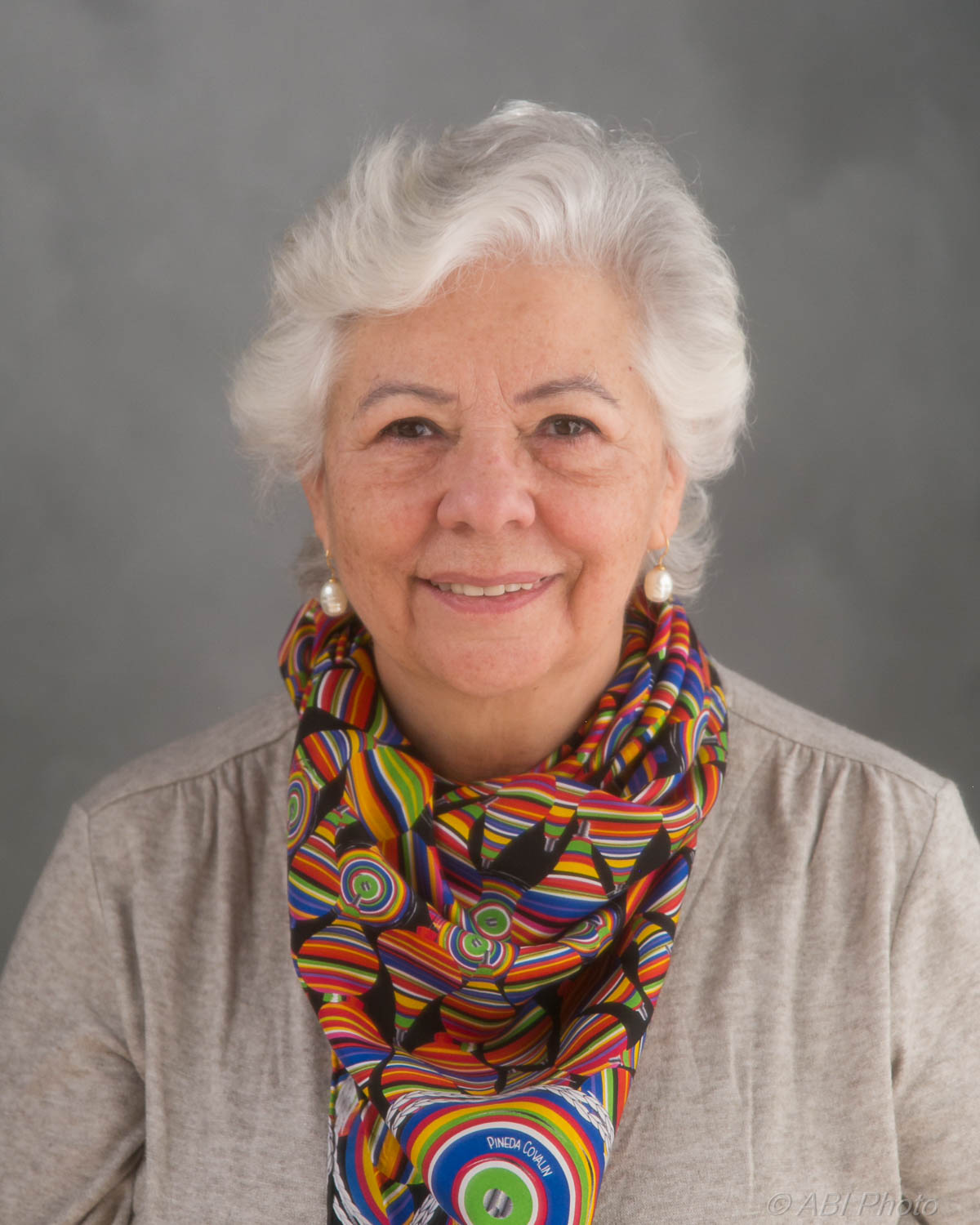 Profile

Residency: October 2022 – June 2023

Research Project: Mexican Democracy. Forward or Backward? 2000-2021

Research Interest: Transition to democracy, constitutional and legal reforms to enhance democracy and civil society participation, electoral reforms and their implementation, Freedom of Information Act and its evolution, democratic erosion

Maria Marvan is a scholar dedicated to studying the Mexican political system and the transition to democracy process. She had studied the political and electoral reforms as part of a larger process of transformation of the state. She wants to analyze the electoral and political reforms of the 21st century from a systemic perspective to identify the principal advances as well as the obstacles of Mexican democracy. 

Marvan has had high-profile top-ranked government positions on autonomous bodies that are considered emblematic to the democratic transition in Mexico. She was president commissioner for the Instituto Federal de Acceso a la Información Publica and implemented the FOIA (2002-2011). She was also electoral commissioner for the Instituto Federal Electoral (2011-2014). She is currently a full time researcher at the Instituto de Investigaciones Jurídicas, Universidad Nacional Autónoma de México.