Sandra Rebok
Researcher, Historian of Science, University of California, San Diego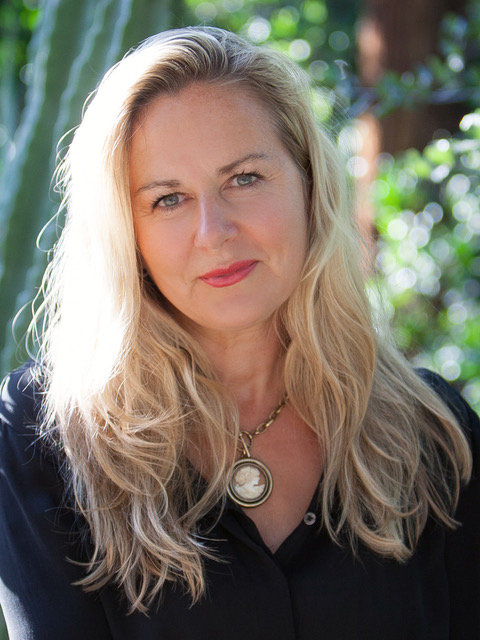 Profile

Residency: September 2022 – May 2023

Research Project Title: Between Science and politics: Humboldt and the knowledge circulation in the American Southwest (1776-1848)

Research Interests: History of knowledge, exploration voyages (18-19th century), globalization of science, intellectual networks, science diplomacy, entangled history, Atlantic history, Southwest

Sandra Rebok is a historian of science, trained in Heidelberg, Paris and Madrid. She worked for many years at the Spanish National Research Council and was a fellow at the Huntington Library, the International Center for Jefferson Studies, the Smithsonian Institution and several other places in Germany, Spain, Italy and France. Her approach to the history of science is at once social, cultural and intellectual. At the center of her work is an understanding of science as a body of knowledge that is mediated across or between empires and colonies, Europe and America, high academic culture and more popular milieux.

Rebok has over twenty years of experience in Humboldt scholarship, she is the author of several books on Humboldt and the editor of three of his works in Spanish. One of her last books discusses his intellectual exchange with Thomas Jefferson (Jefferson and Humboldt, 2014) and her forthcoming monograph analyzes his position between the Spanish Empire and the expanding United States (Humboldt's Empire of Knowledge, in press). Currently, she is working on her new book project that analyzes the Humboldt's networks of knowledge within the United States (Expanding the Frontiers of American Science). In addition, she has many years of experience in science communication and has curated several exhibitions in the field of history of knowledge.