Sophie Morse
Doctoral candidate in Public Affairs, The University of Texas at Austin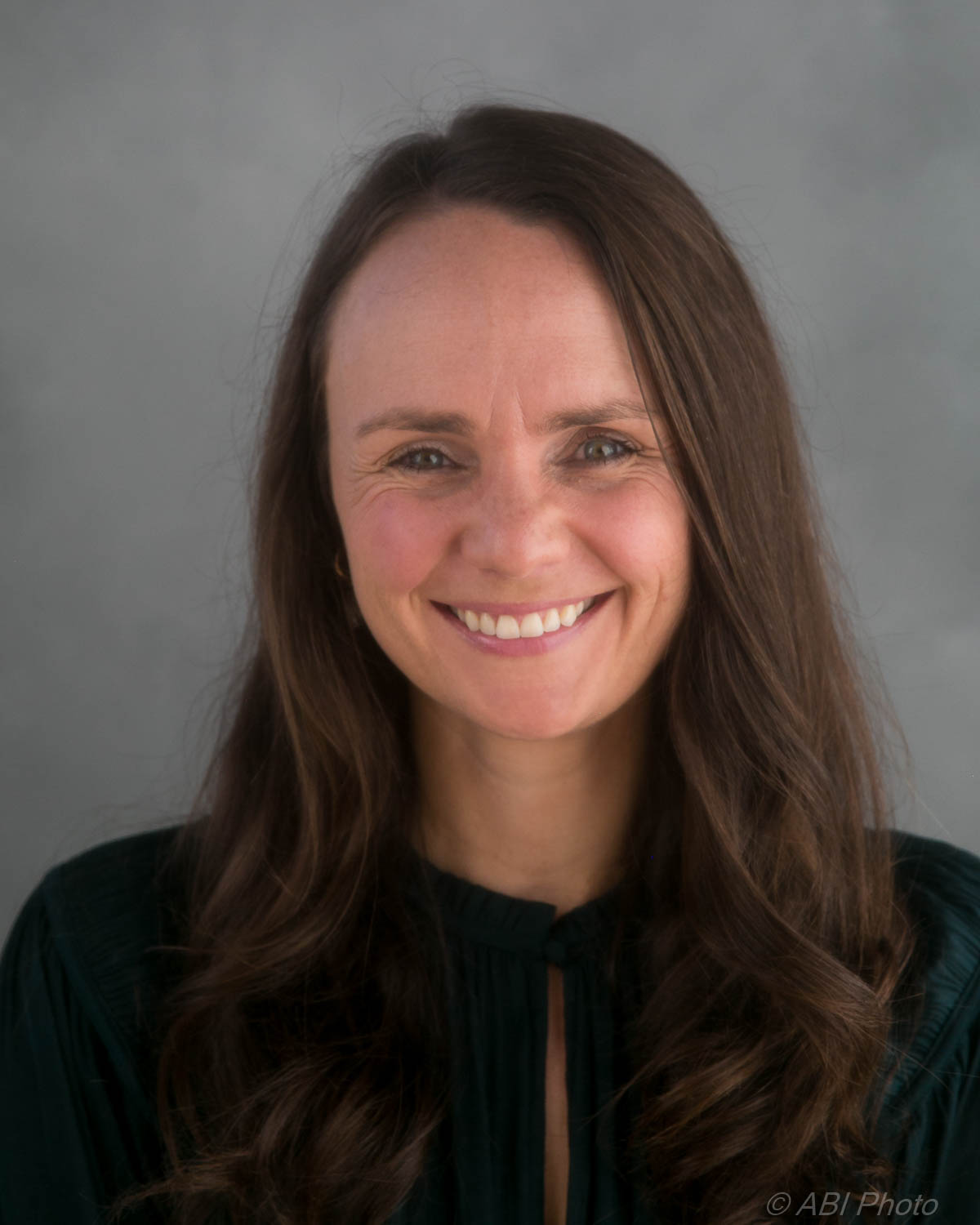 Profile

Residency: September 2022 – December 2022

Research Project: Implementing Policies Addressing Violence Against Women in the Mexican Health System

Research Interests: Violence against women, health systems, health policy, institutions, policy implementation

Sophie Morse is a Ph.D. candidate in public policy at the Lyndon B. Johnson School of Public Affairs at the University of Texas at Austin. For her dissertation, Morse is studying the implementation of policies that address violence against women in Mexico, specifically focusing on the health system's role in providing quality and timely care. Why do policies addressing violence against women (VAW) in the health system often not reach the intended beneficiaries — survivors — to help mitigate the health and psychological consequences resulting from violence? Using both qualitative and quantitative methods, including data from 83 interviews collected under the auspices of a Fulbright-Hays Doctoral Dissertation Research Abroad Award in Mexico, Sophie explores this question and others. This research builds on prior research conducted in Colombia, which shows that while policies addressing sexual violence are well-formulated, implementation is lacking and health care workers are not prepared to handle cases.

Prior to the Ph.D., Sophie taught health classes in the Dominican Republic at a non-governmental organization (NGO), served in the Peace Corps in Uganda working on HIV and violence prevention and was awarded a Fulbright U.S. Student to Colombia to study the response to sexual violence in the health system. In addition to her research, Sophie has also volunteered for over five years accompanying sexual assault survivors at two nonprofits and consulted for the Pan American Health Organization. Sophie received her bachelor's degree in international studies from Middlebury College and her master's in public policy from the Johns Hopkins Bloomberg School of Public Health.