Summer Seminar
U.S. Political Institutions and U.S.-Mexico Relations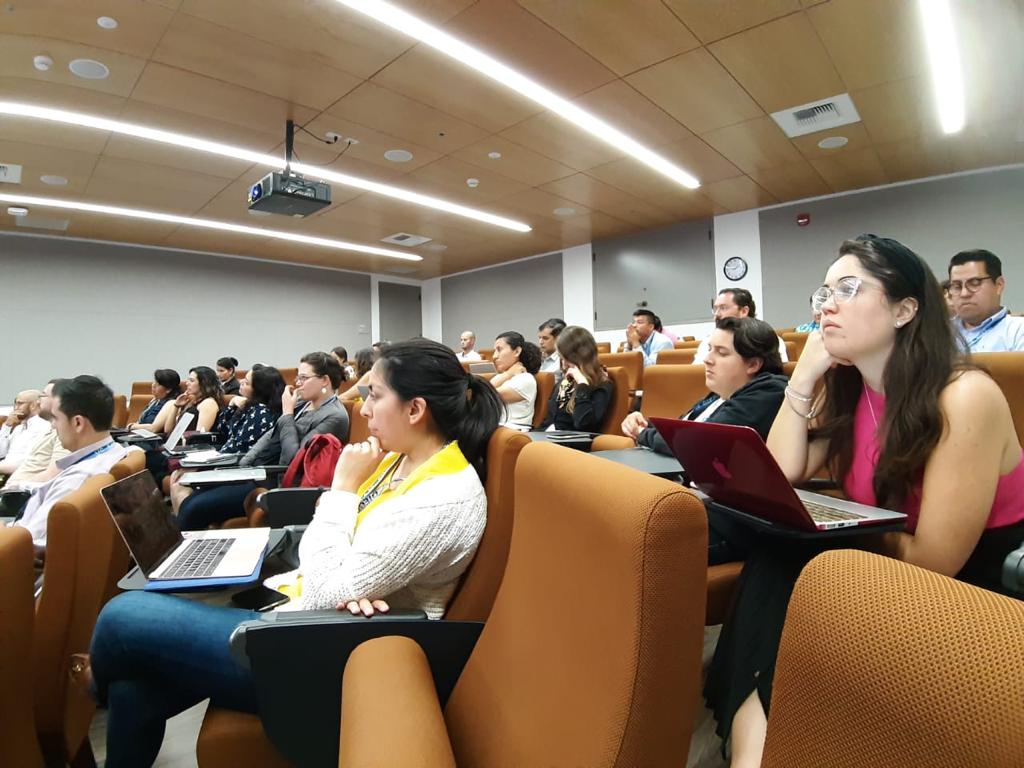 The six-week online summer program is designed for early career Mexican policy makers, as well as young professionals from universities, the private sector, and civil society. The program focuses on the U.S. institutions and decision-making processes, the political system, border dynamics, and  U.S.-Mexico relations. Over the course of 12 sessions, participants will gain a better understanding of U.S. domestic and foreign policy, including the complexity of the policy-making process as it relates to the U.S. and its effects on Mexico.
 Each participant will receive a certificate upon successful completion of the program.
The summer seminar will take place online in 2021 from Aug. 6 to Sept. 11. Please contact gps-uspi@ucsd.edu for more information.